Progreso Mexico Inshore Fishing
Professionally Guided Excursions
Proudly Rated The Number One Inshore Fishing Guide Service in the Progreso Mexico Area
We have been Guiding now for 10 years, We get all kinds of questions..Here are the most asked questions with our answers.
How long is the Tour.......4 to 5 hours
When do we launch.......For local guests, 800am - for cruise ship guests, 10 minutes after we pick you up
Do you pick us up.......Yes for our Cruise Ship guests, for local guests if you have no transportation, we can arrange a pick up
Is there shade on the boat....No
Are there bathrooms on the boat.....No
Are kids allowed....Yes indeed
Do you provide drinks...Yes we have a 55qt cooler with lots of waters and gatorades for everyone
Do you provide snacks....Yes, we provide the Jack Link's meat snacks, so yummy!!!
Can we bring beer...Yes, no more than 12
Do we need a fishing license. No, each boat has them for 4 guests and guide
How many people can we put in one boat....4 is the MAX per boat
Can we take our catch home...YES, we allow folks to keep what they can eat for lunch or dinner
Do you clean the catch...Yes
Tips....Always appreciated
Do you go into the ocean....NO, we love our inshore fishing
What is inshore fishing.....Meaning we only fish throughout the harbor area and in the shallows of the Ria
Sea Sickness....Never has anyone been sea sick on our tours...all safe shallow water fishing....No big waves at all
What style rods to you use....We only provide top quality Eagle Claw Spin Cast rod and reels
Do you use live bait.....We use mostly lures and sometimes for tarpon live sardines that we catch on the beach
What fish do we catch....We target Tarpon, catch and release, Snook, eatable, Speckled Sea Trout, eatable, Barracuda plus numerous other sport fish...
Do you guarantee we will catch fish....No
What do we wear.....A hat and sunscreen is always advised. We are in the sun for 4 hours or so so be prepared if you burn easy
Is Paypal the only means of depositing.....Yes for all non local guests, if you live nearby us you may drop it off
Do you accept Dollars or Pesos....Either is fine, no worries
Do you offer Fly Fishing....We use all spin cast rods but have hosted numerous fly fisherman over the years, you tho must provide all your own fly gear
What if the weather is bad....We will make that call that morning and if we need to cancel we will refund your deposit or reschedule for another day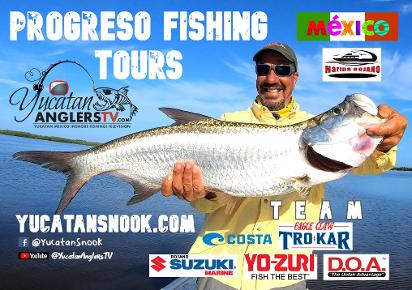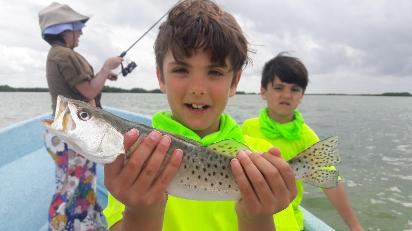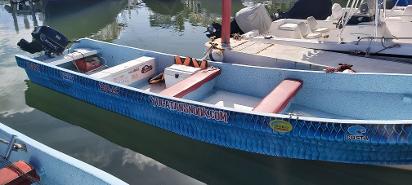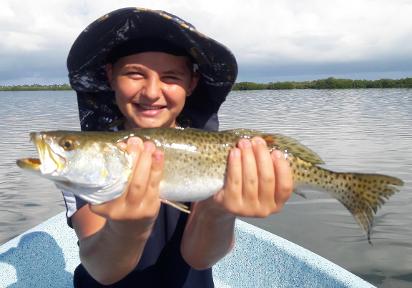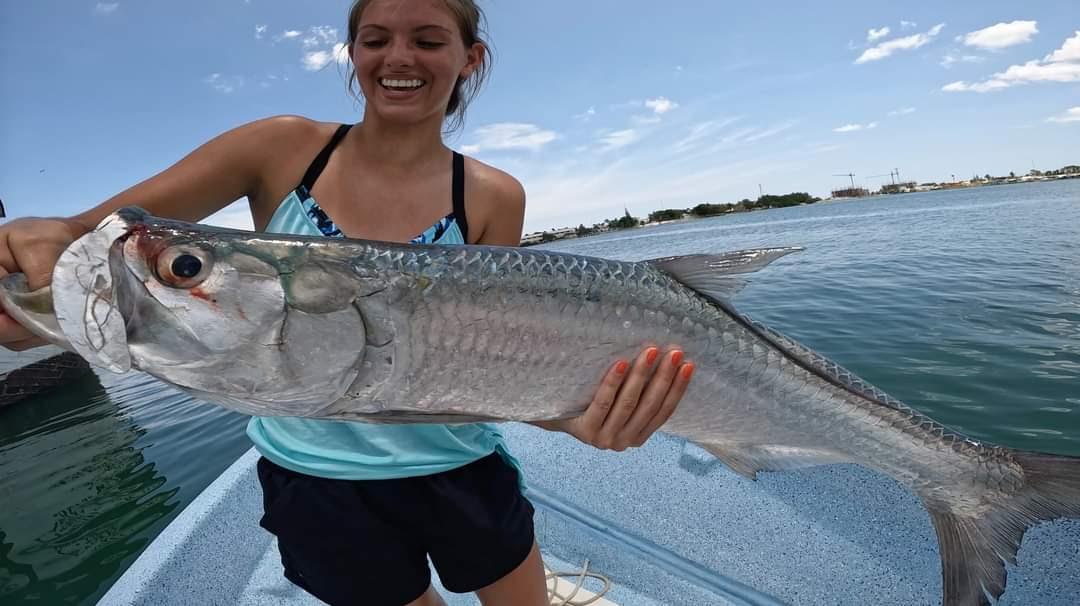 Copyright © 2010-2023 - Progreso Yucatan Mexico Fishing Tours - Contact: YucatanSnook@gmail.com