Progreso Backwater Fishing

Please know that 70% of our over 300 tours a year, come from the Cruise Ship Community.
For 7 years we have been providing awesome family and sportsman alike, fishing excursions. From the moment I pick you up in Progreso, we are in the boat and fishing less than 10 minutes away. After a solid 4 hours or so of fishing you will still have time to have your catch cooked up in a local restaurant and have 2 hours or so to shop around Progreso before having to head back to the ship. If when reading this you are local folk who live here or visiting our area.....just give me a call at 999 243 0883.
..........................................
Ria Fishing Trips
Ria Excursions for some of the best shallow water Speckled Sea Trout, Tarpon Fishing in the area.
(Tarpon and Snook May thru January - Trout All Year)
Half Day Trips (4-5 hrs) 240. usd for 1 to 3 persons. 20. usd per person extra, MAX of 5 persons total. Example: 5 people total cost 280 usd, 4 people total cost 260 usd, 1 to 3 people 240 usd total cost. We have three boats open for booking per day. Includes Ice, Waters and Gatorades and of course we have all the Pro Gear necessary. (Does not include tips)
* All our tours are private..We do not add people to another group
Beer is available upon request, 20 usd per 12 pack.
To book with us, please email us your date request and we will follow up with details that will include how to secure your date
(Progreso Cruise Ship Pick-Up/Return is Free)
Additional services such as hotel, airport transfers etc. available upon request.
YucatanSnook@gmail.com
____________________________________________________________________
Click Here for Info about our Snook and Tarpon Fishing Excursions to Dzilam de Bravo, Yucatan
We are sorry to say the Dzilam tour is NOT available to Cruise Ship Guests due to time restraints.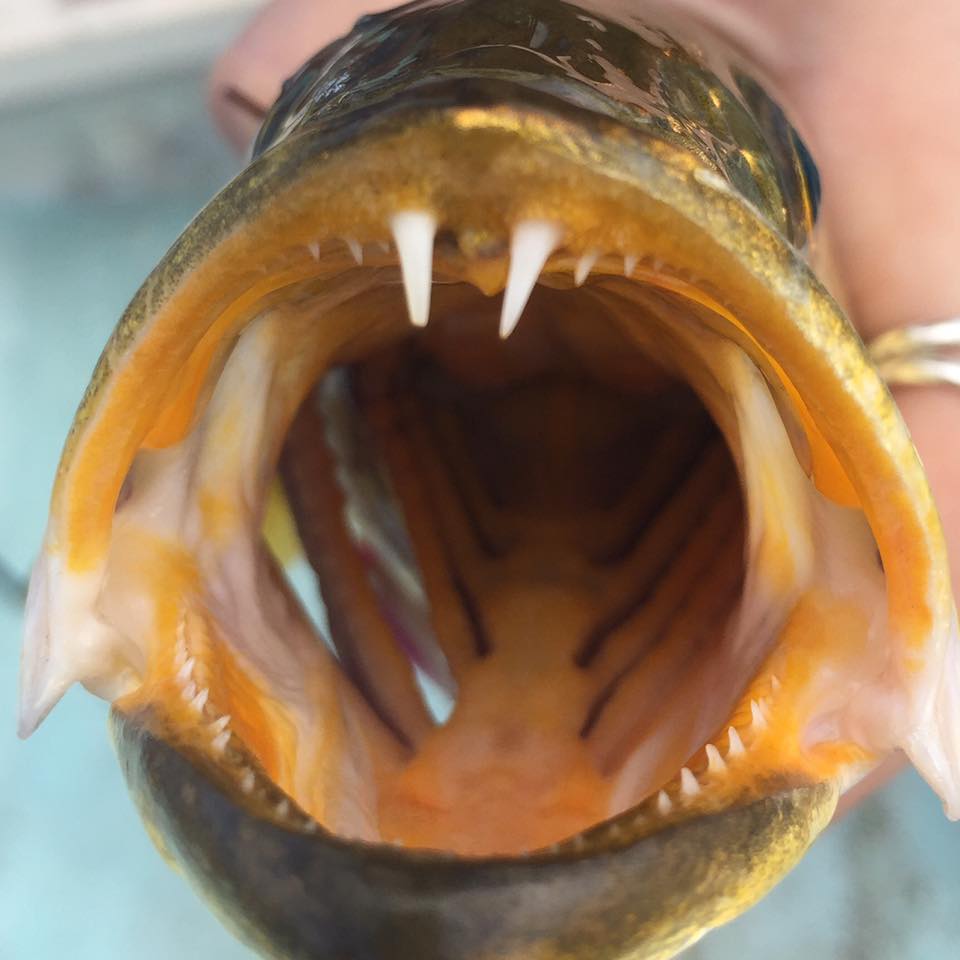 Official Hats-T-Shirts-Face Sun Shields
YucatanSnook.com T-Shirts..as shown below, mango or white, sizes mens Med. to 2XL..Official Hats and Face Sun Shields...10 usd each or 200 pesos each. Please pre order when booking your fishing excursions.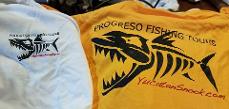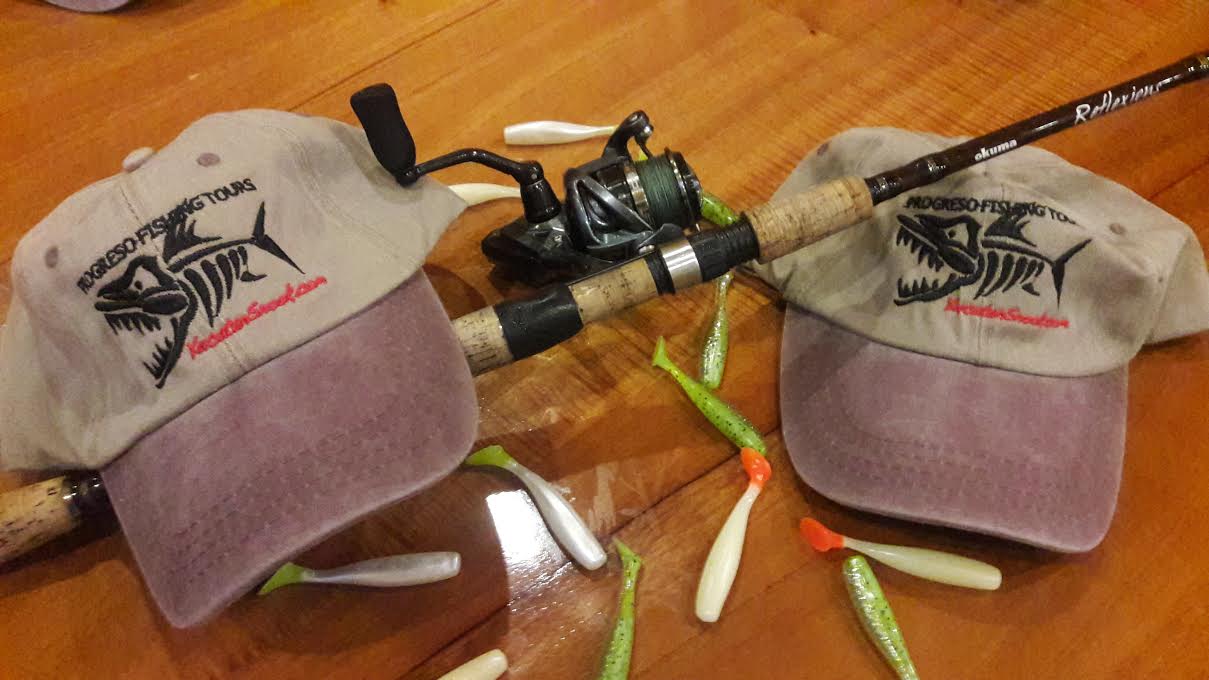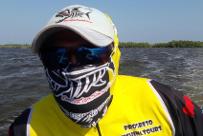 Please Pre Order When Booking Your Fishing Excursion
Contact us today for more information

Randy & Jen - Email - YucatanSnook@gmail.com
Local Cell - 999-243-0883
From the USA Dial 011 52 1 999 243 0883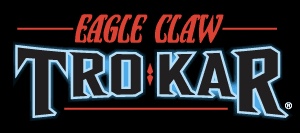 YucatanSnook.com proudly hydrates our guests with plenty of water and Gatorades

We are proud to say that Progreso Fishing Tours is the number ONE guide service for fishing in Progreso, Mexico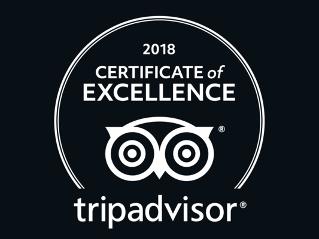 Our Disclaimer...Please Read We love to fish and to take folks fishing and allow them a superb time with us,....as well to be able to catch fish!!!! BUT, we NEVER guarantee you will catch fish. This is why, as we all know, it is called FISHING not catching.
Please understand folks, we strive to keep a very high rating with our personal service and fishing experience. Our goal is to put you on fish and have you walk away happy.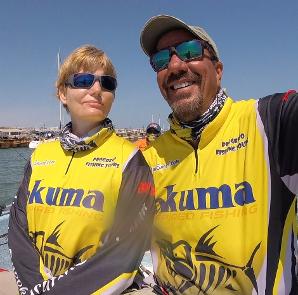 Your Host's and Guide - Jennifer and Randy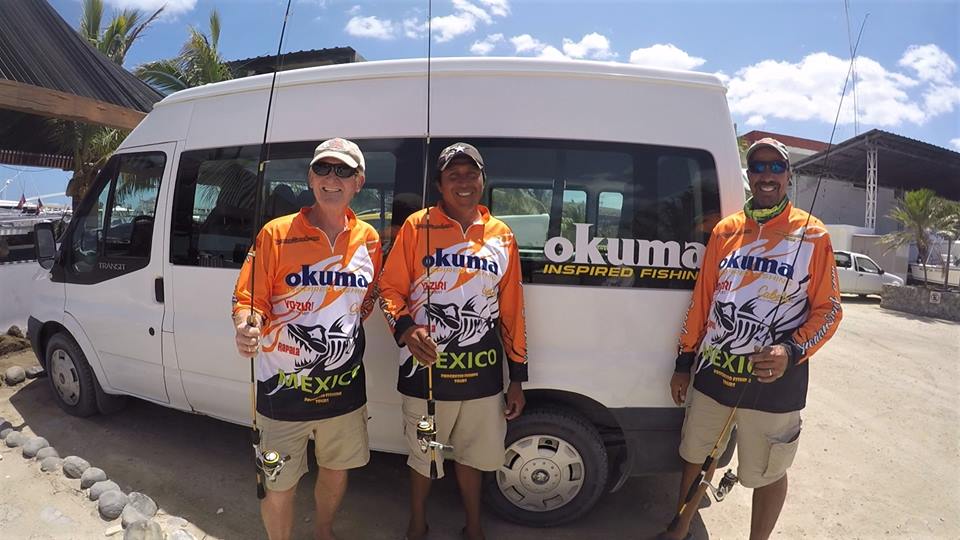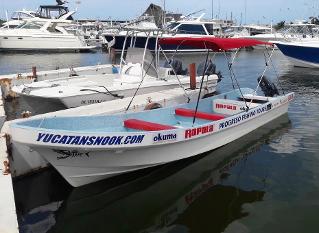 Boat 1 and 2 - 25 foot Argos pangas with 40 Hp Suzuki
Boat 3 is a 25 foot panga just not as purty
Team YucatanSnook.com is Thankful to all our Corporate Sponsors for providing only the best quality product for us and our guests to use...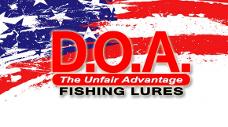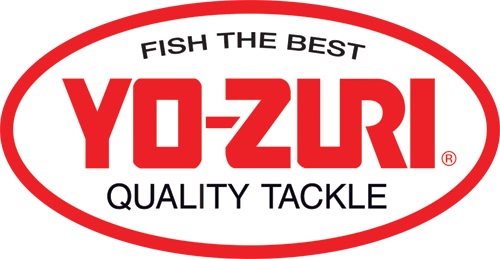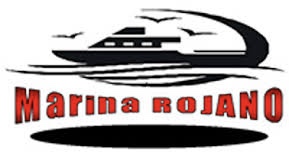 Copyright © 2010-2018- Progreso Mexico Fishing Tours - Contact: YucatanSnook@gmail.com