Progreso Mexico Fishing Tours
Proudly Rated The Number One Back Water Fishing Guide Service in the Progreso Mexico Area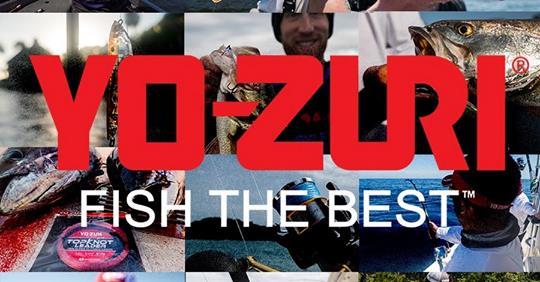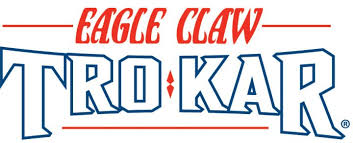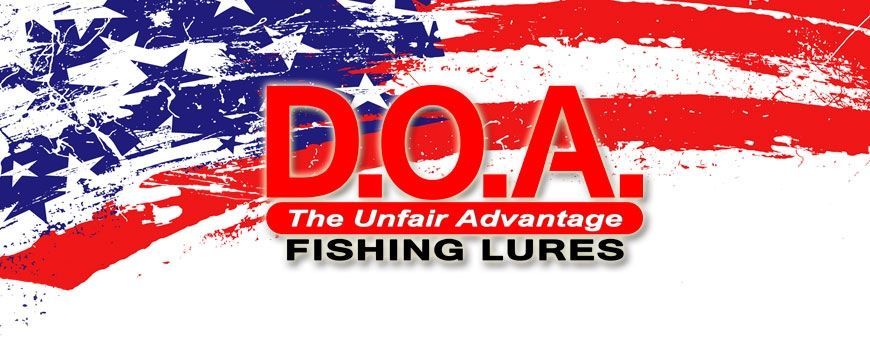 Greetings from Sunny Progreso Mexico. My name is Randy Bowser
and I am an American living, loving life and fishing in the Yucatan now for 18 plus years.

Since we don't have fishing lakes here in the Yucatan of Mexico, I changed my fishing habits and began chasing the hard fighting Tarpon, Speckled Sea Trout and Snook. We fish the safe, calm and shallow backwaters here in the Progreso Mexico area. We are casting with light action spinning rods for our fish... Over 8 years ago I had decided to offer the experience to fisherman and families from around the world wishing to come down here to this beautiful country of Mexico and fish for some big backwater fish. We are now the Number One Fishing Guide Service in Progreso Mexico.
Serving the Cruise Ship Community Proudly for 8 years!
(Please check our ratings on TripAdvisor at the top or bottom of this page)
We use Okuma Spinning gear and cast fish for Tarpon, Speckled Sea Trout, Snook and Barracuda as well as numerous other species. If you are visiting from a cruise ship, live here in the Progreso area or visiting our area for a week or more, call or email us today and book your Progreso Mexico Fishing Tour.
No trolling or live bait used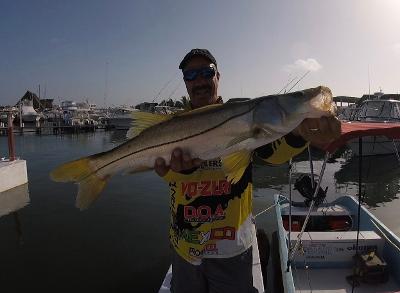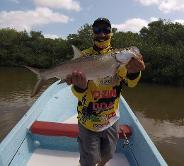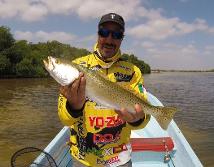 Fishing friends, fishing with us could get you a Progreso Slam! Tarpon, Snook, Speckled Trout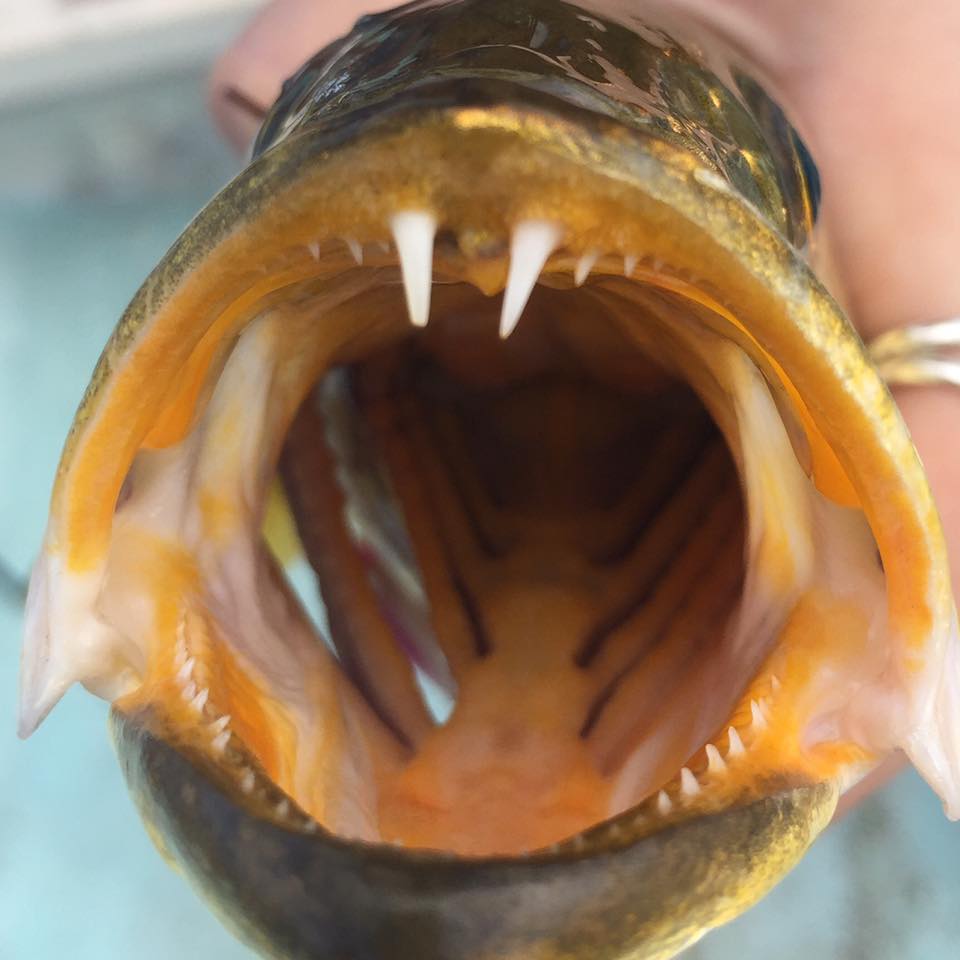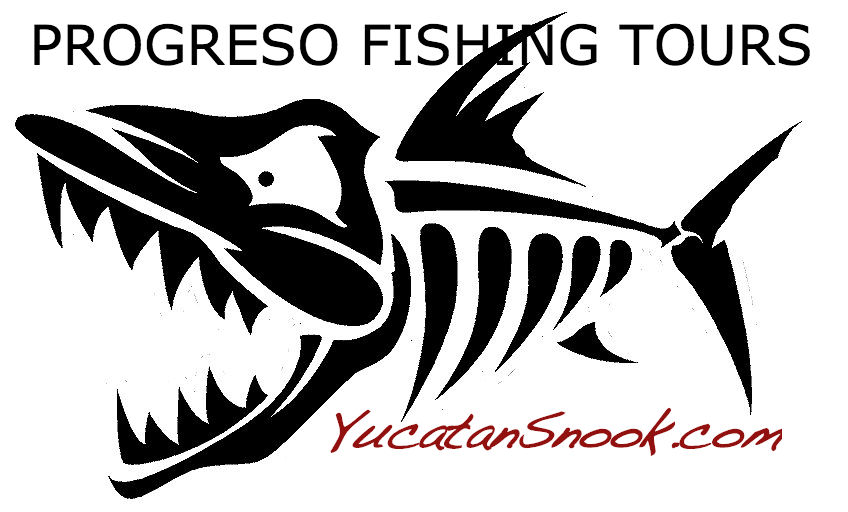 Rated in the TOP 3 for Things To Do in Progreso Mexico
Who Wants To Go Fishing Now?
Our beautiful fishery here in Progreso Yucatan,Mexico. We fish all the inshore areas off to the left side of this pic.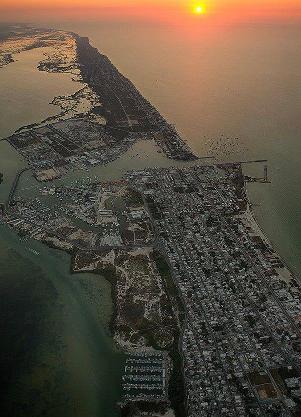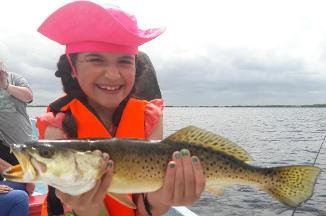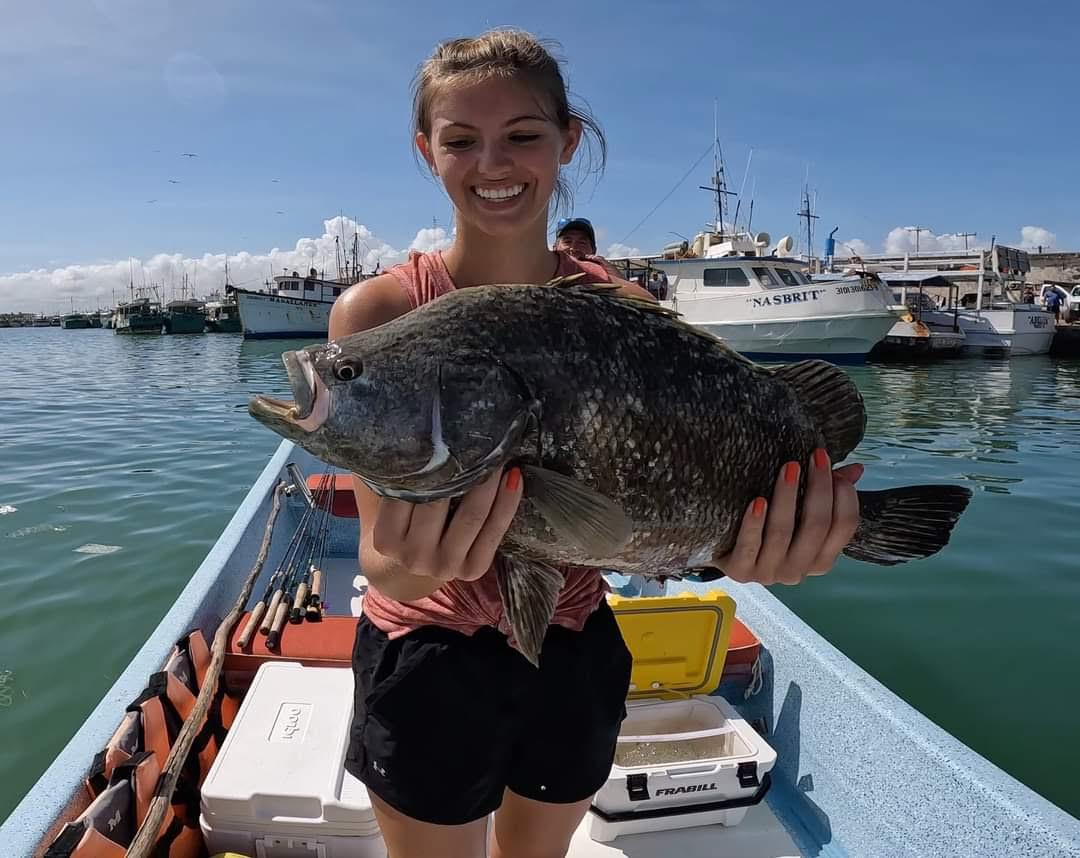 We Thank All Our Corporate Sponsors for Providing Only the Best Tackle for YucatanSnook and Our Guests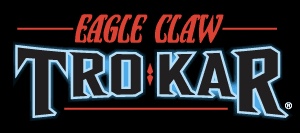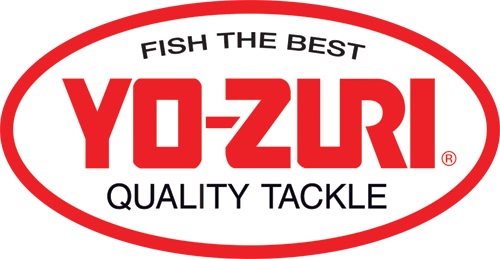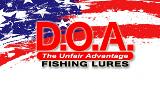 If you are visiting Progreso and do not want to fish, then check out my dear friends at YucatanCenote.com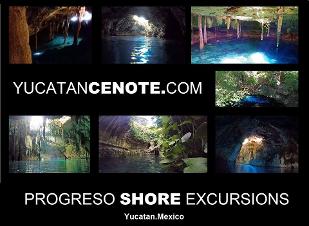 Copyright © 2010-2019 - Progreso Yucatan Mexico Fishing Tours - Contact: YucatanSnook@gmail.com