Progreso Mexico Fishing At It's Finest
If you are coming to the Yucatan or simply live here and you want to go fishing, then call on us, the staff and colleagues of YucatanSnook will put you on the fish. Period!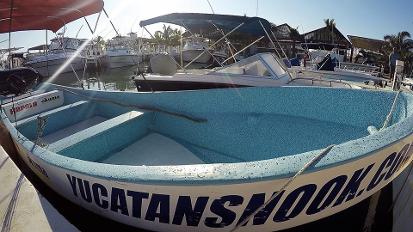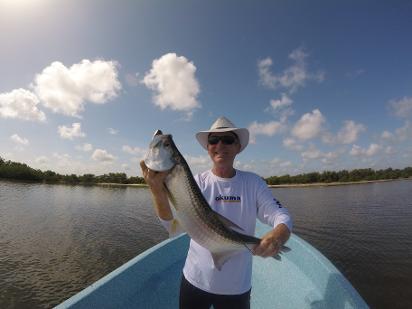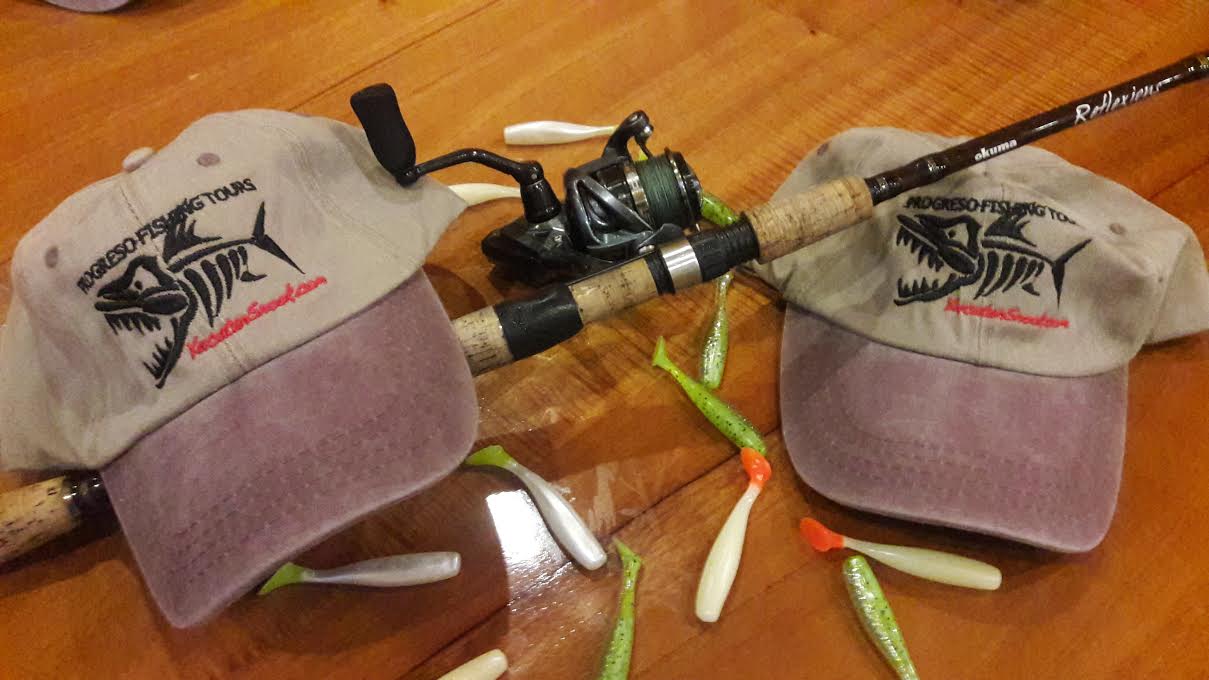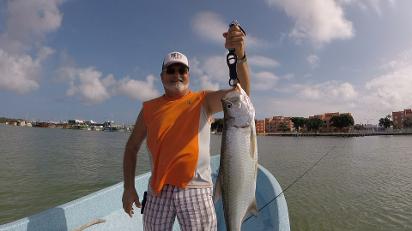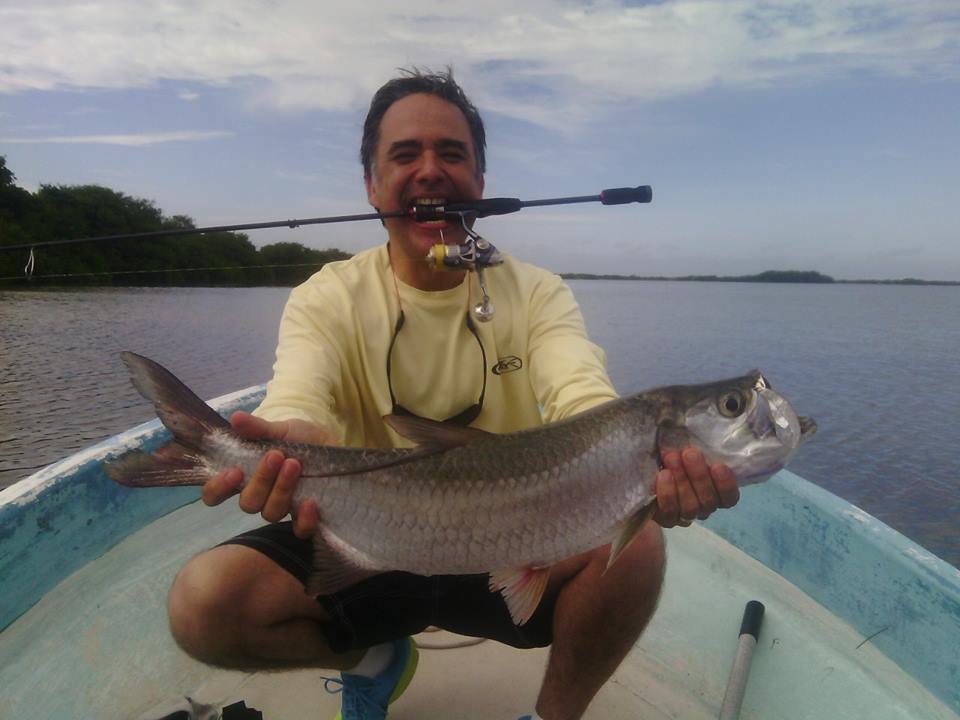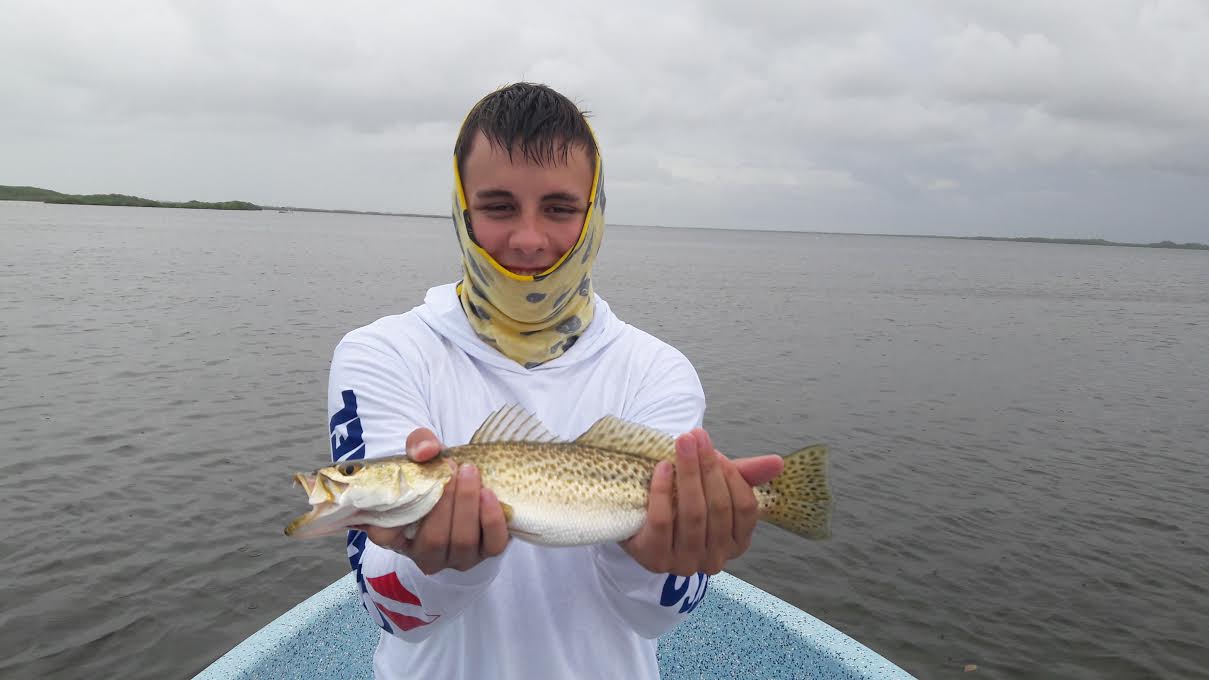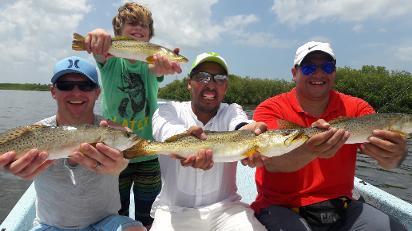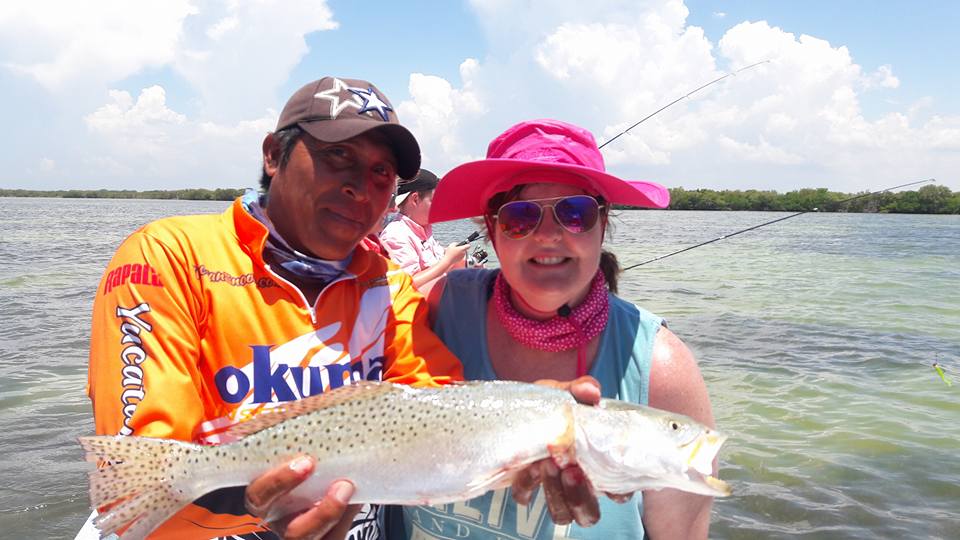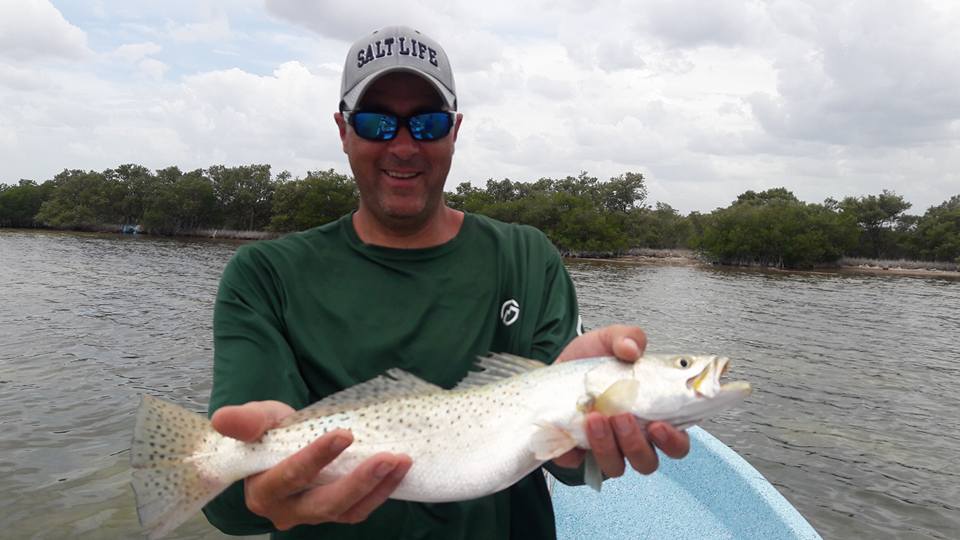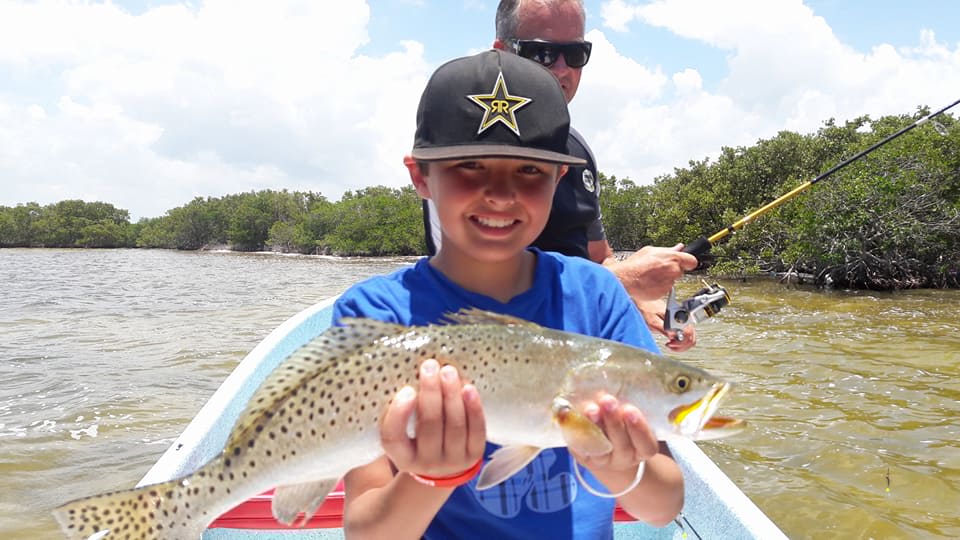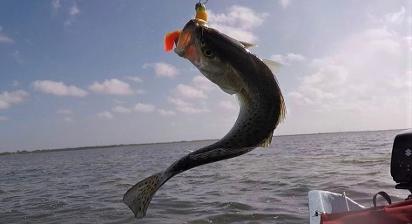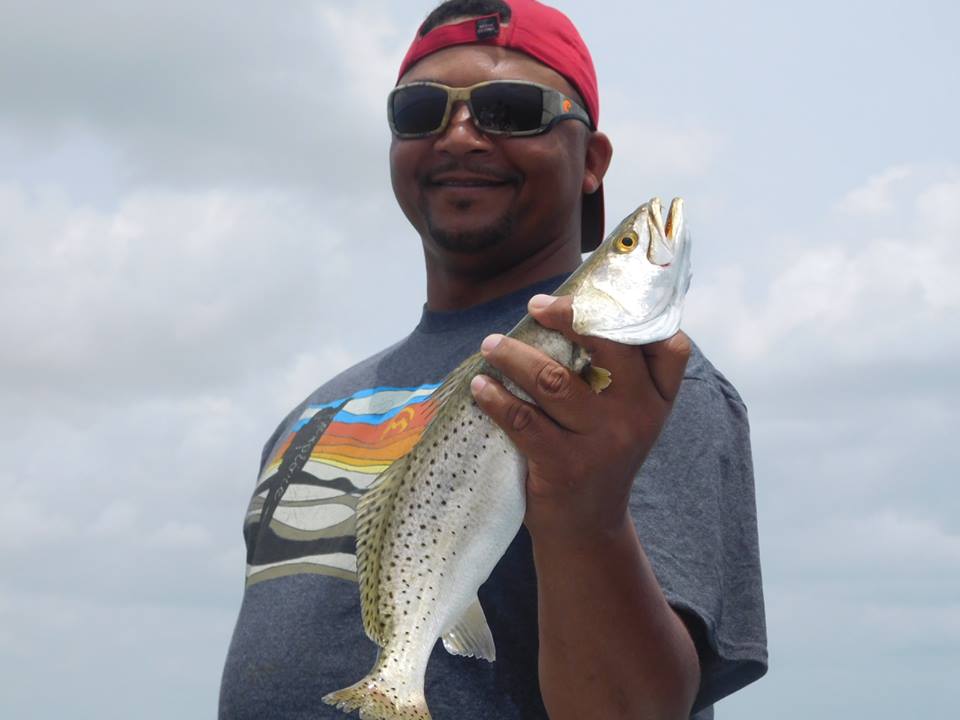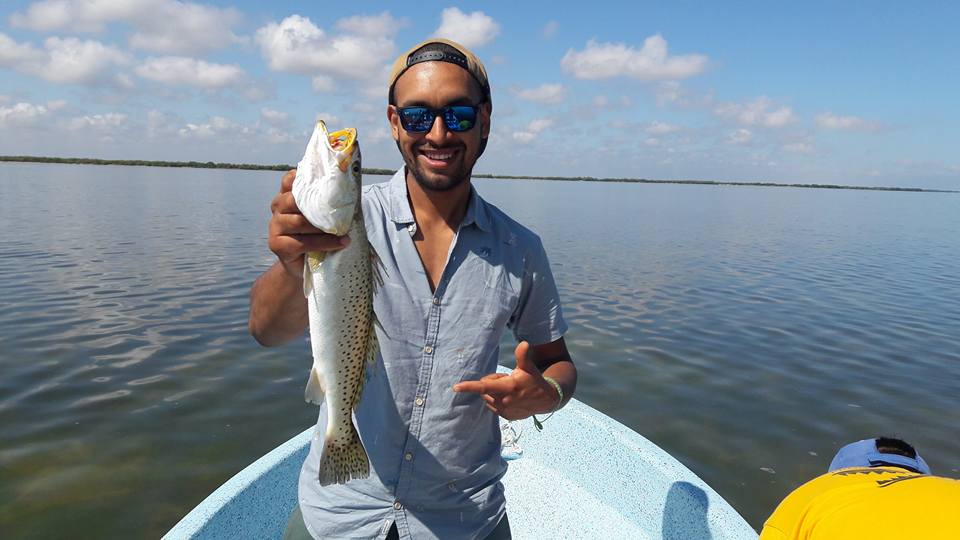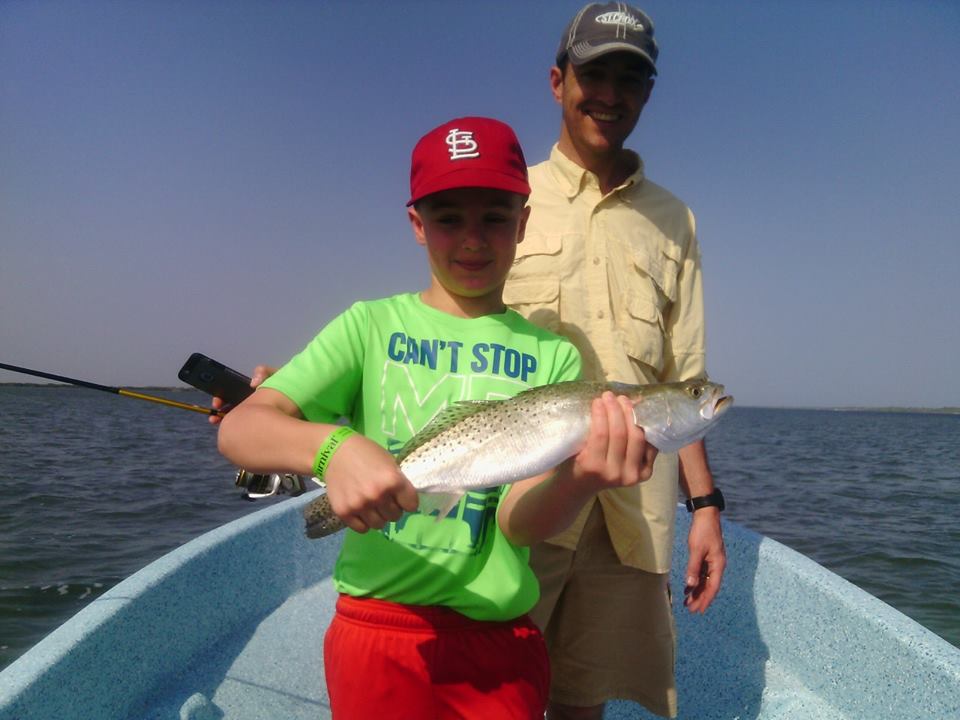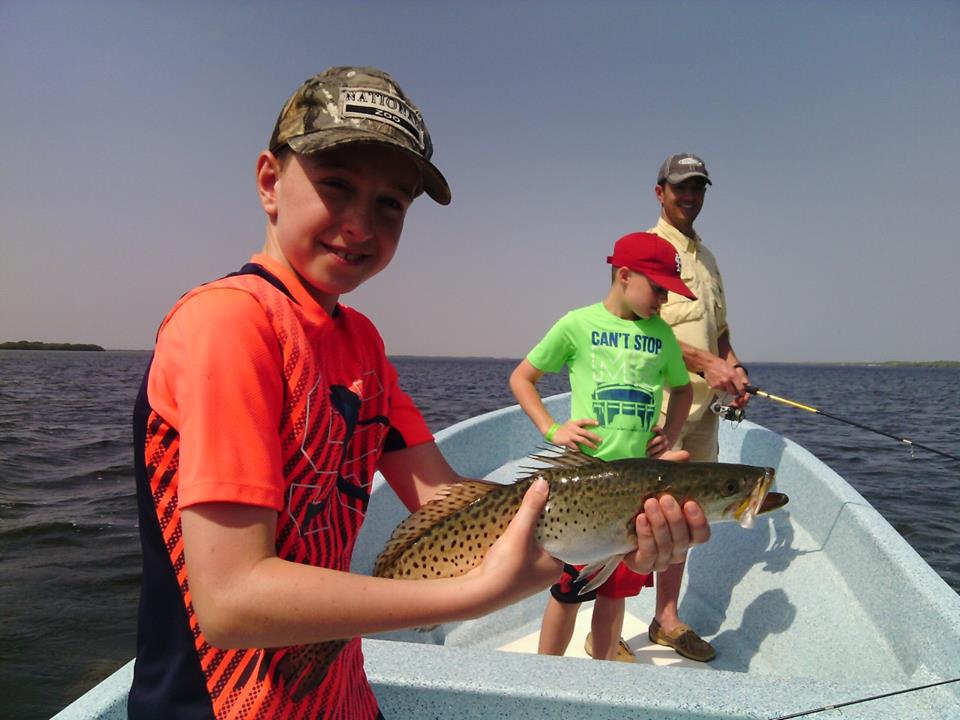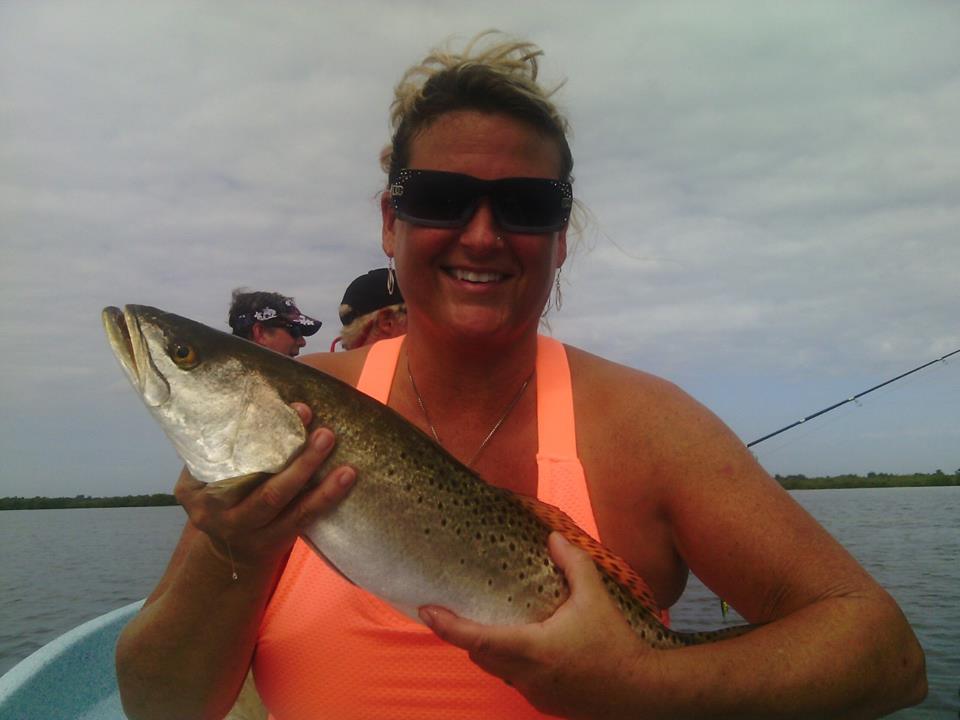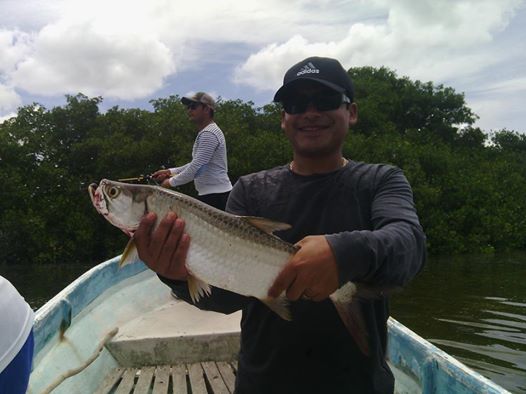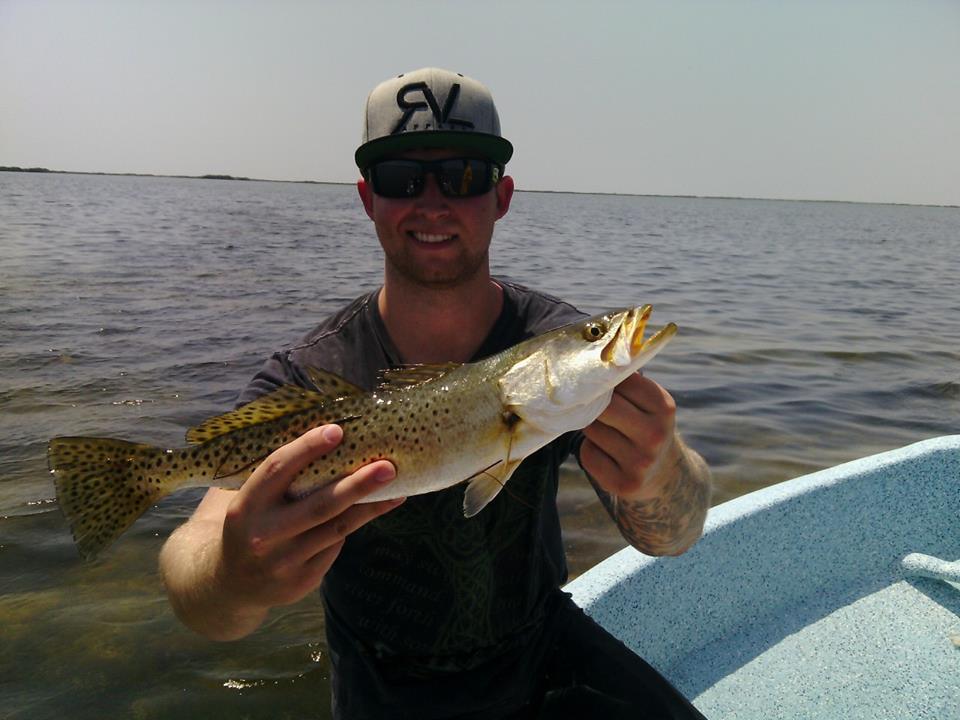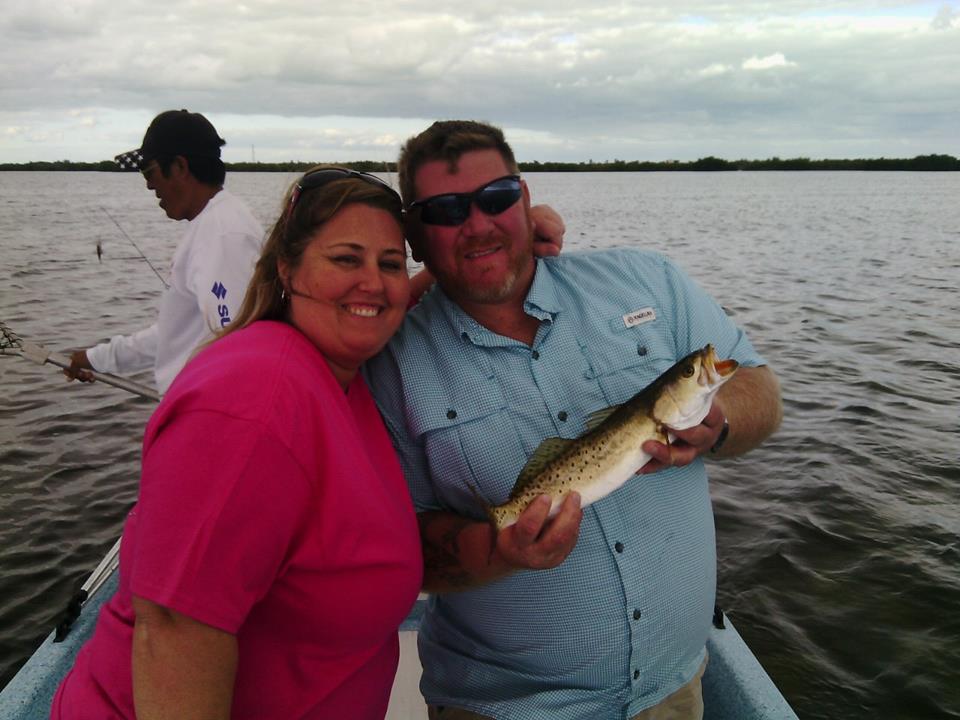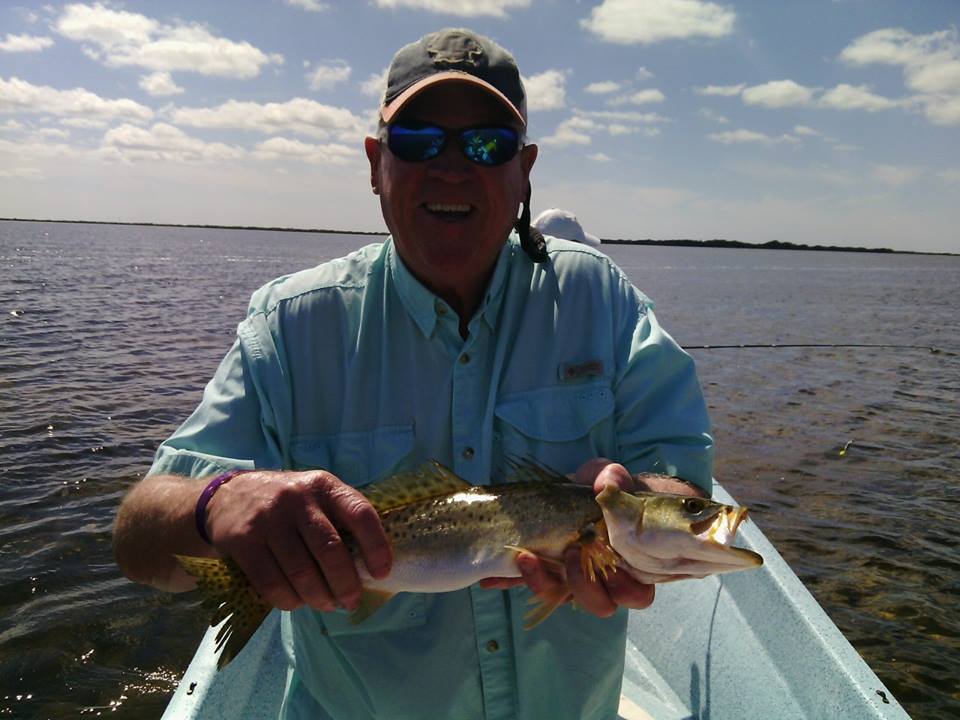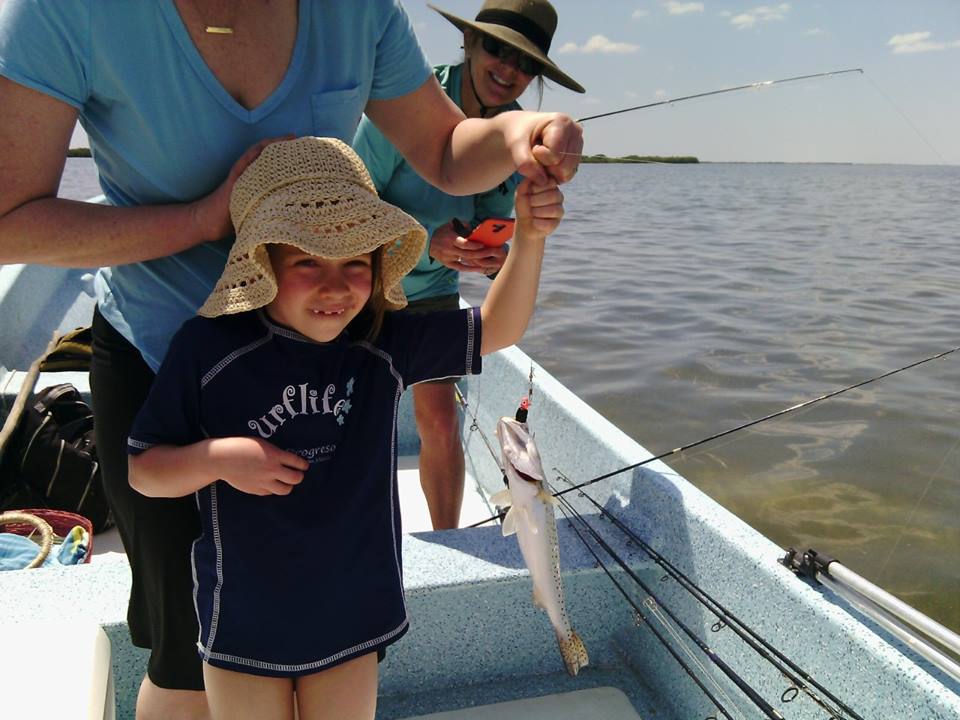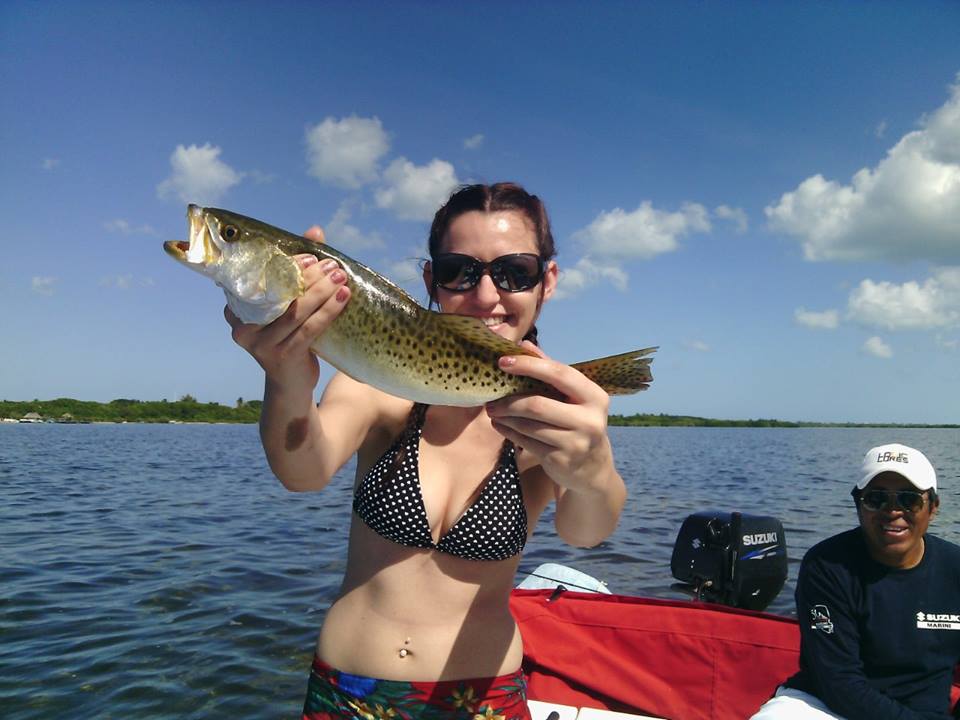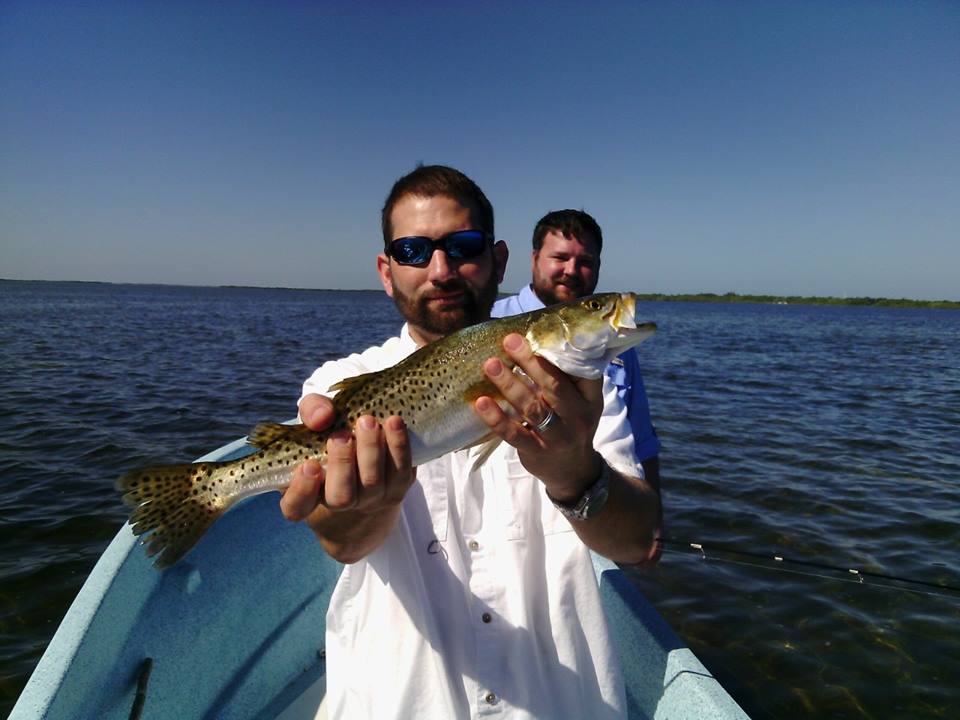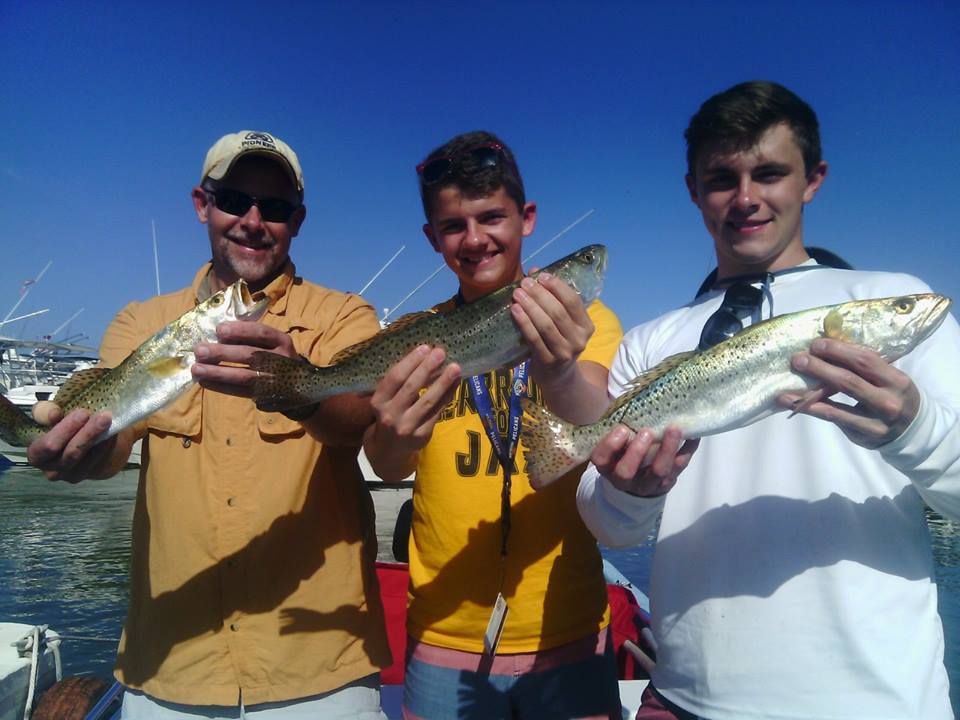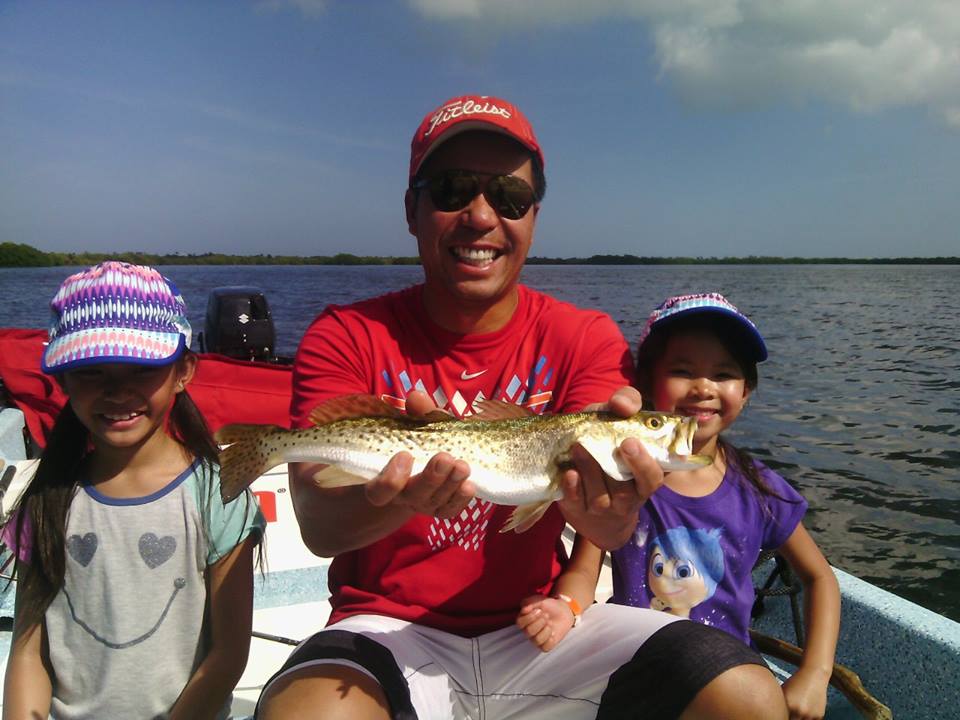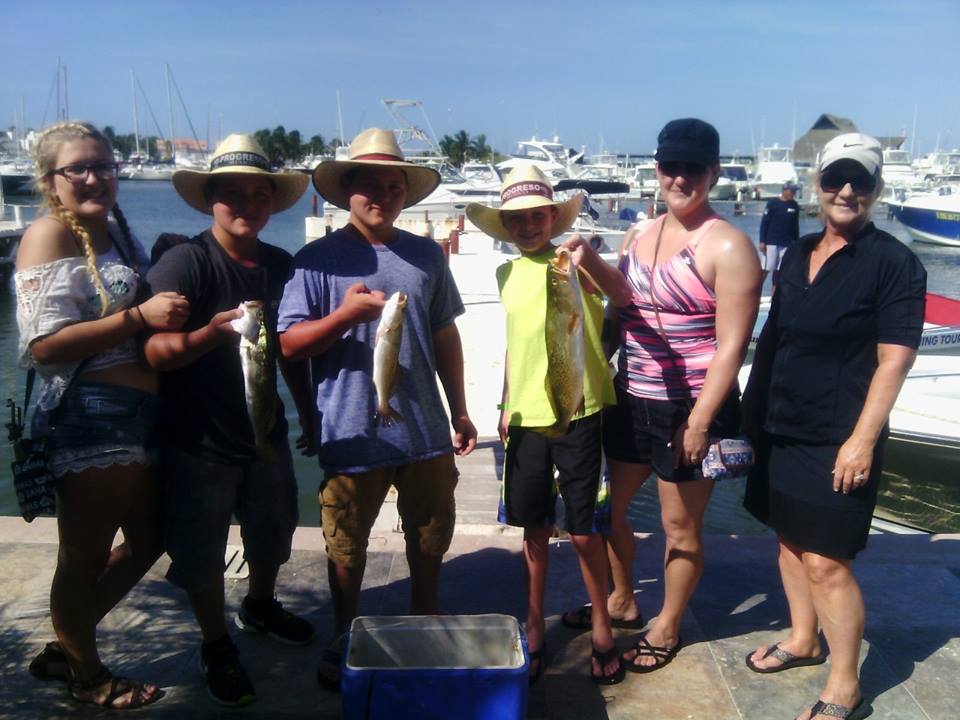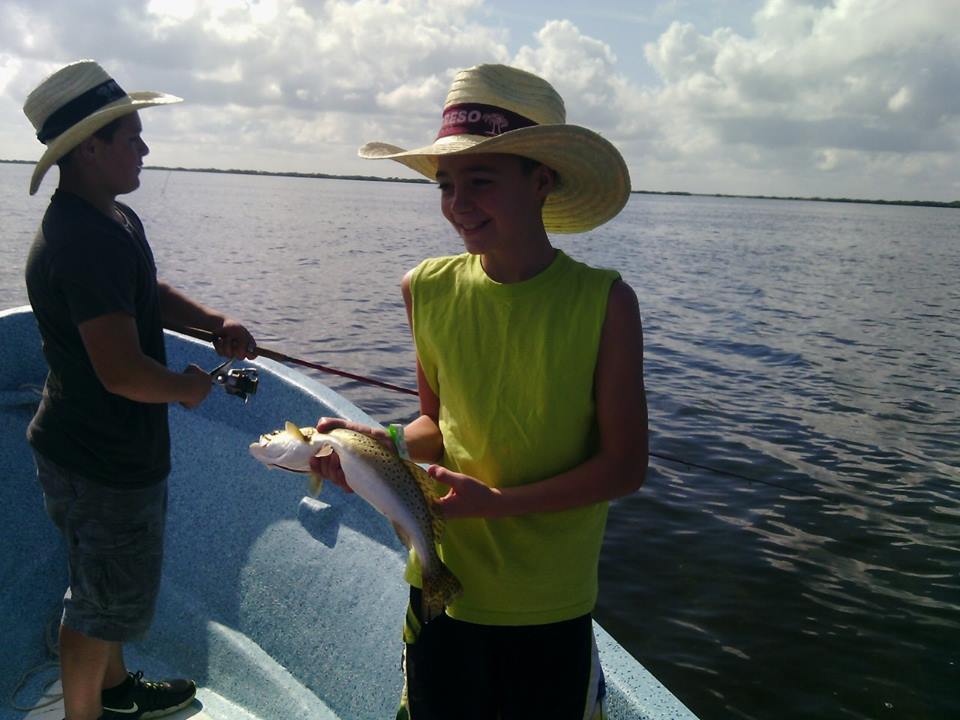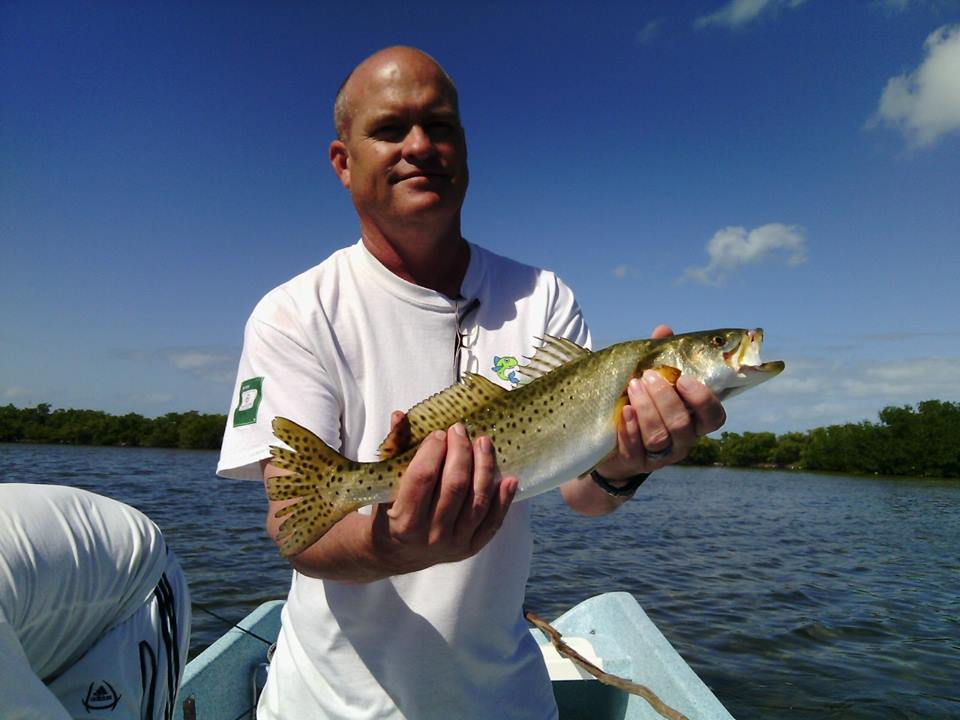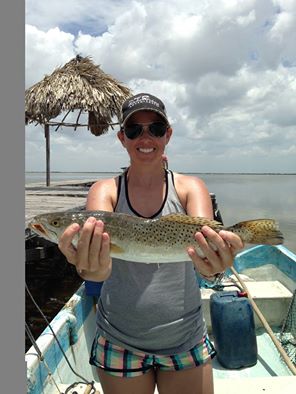 This little sea turtle has been trapped in this spring for over a month, today the boys jumped and and caught it and released back into the Ria....An awesome day of fishing as well.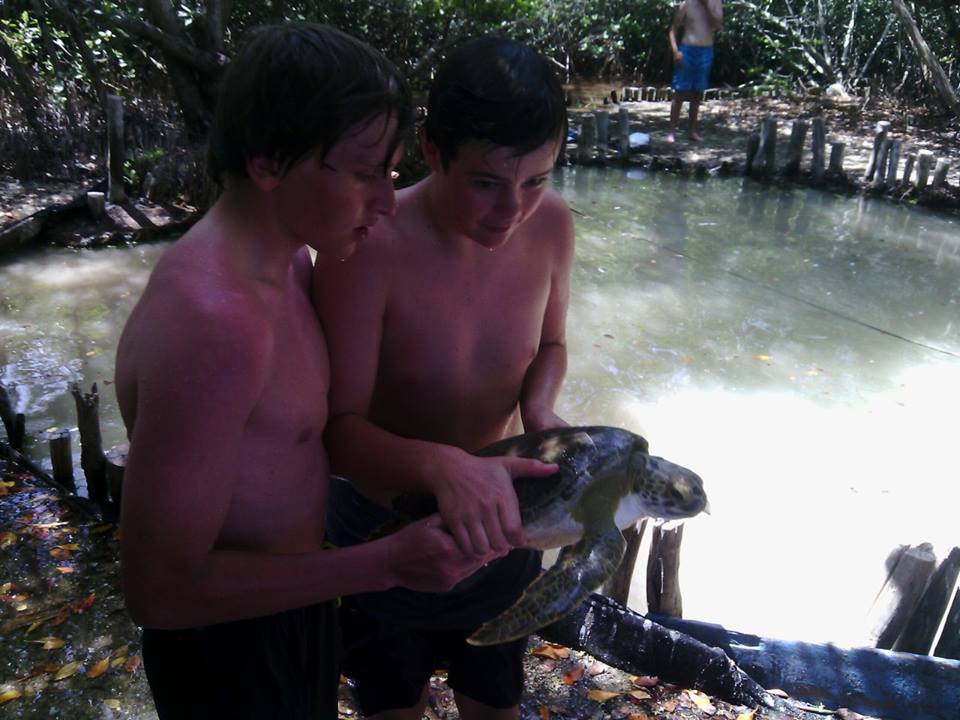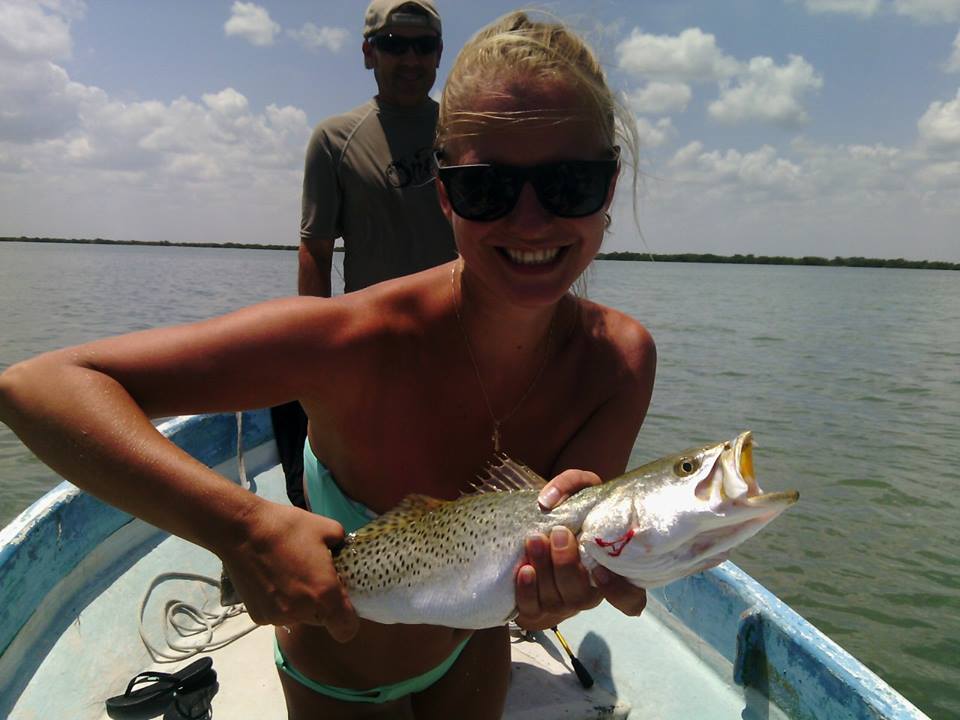 Photos above and below, Victoria and Eva from California showing off their 2 and 3 pound speckled sea trouts.....Gotta love it !!!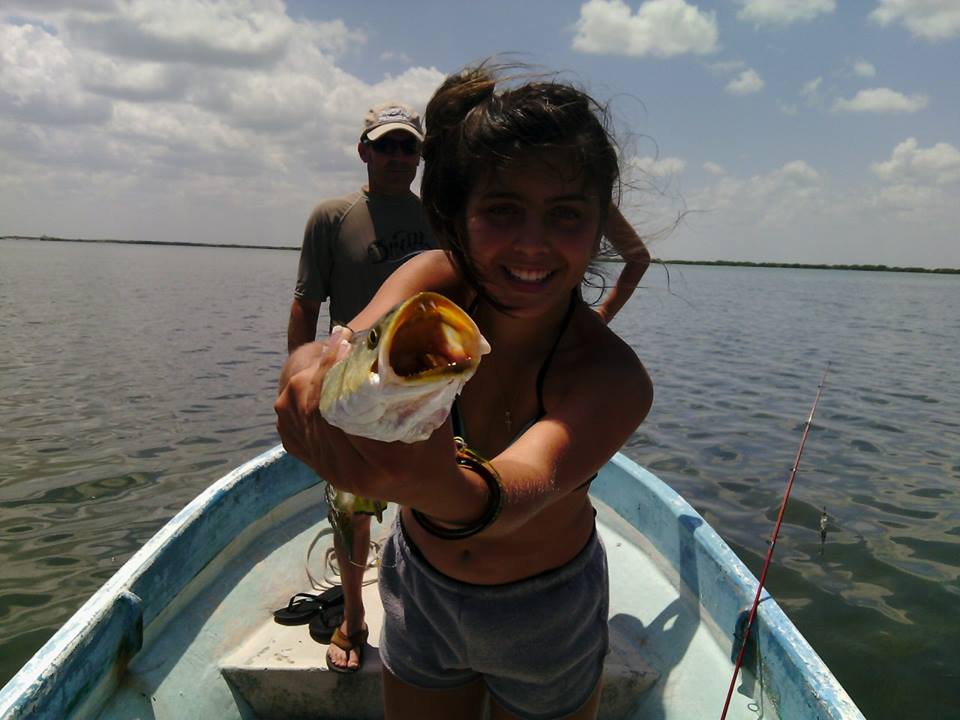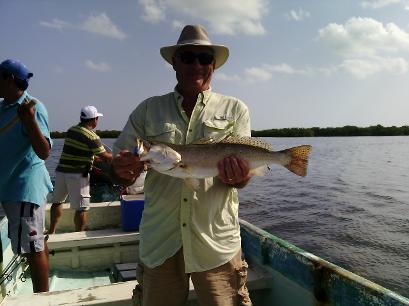 Copyright © 2010-2017 - Progreso Yucatan Mexico Fishing Tours - Contact: YucatanSnook@gmail.com