Progreso Mexico Fishing Tours
Greetings from sunny Progreso Mexico. My name is Randy Bowser and I am an American living, working and fishing in the Yucatan now for 16 plus years.

Since we don't have bass or above ground fishing lakes here in Progreso Mexico, I changed my fishing habits and began chasing the hard fighting Snook, Sea Trout and Tarpon using the top water fishing style. After years of some of the most awesome fishing in Progreso Mexico area I have ever experienced, mapping out the best fishing locations in this area of Progreso, Yucatan on what we call here the 'Ria", I have decided to offer the experience to fisherman and families from around the world wishing to come down here to this beautiful country of Mexico and fish for some big backwater fish.
(Please check our ratings on TripAdvisor at the top or bottom of this page)
We fish for Tarpon, Speckled Sea Trout, Snook and Barracuda as well as numerous other species. If you are visiting from a cruise ship, live here in the Progreso area or visiting our area for a week or more, call or email us today and book your Progreso Mexico Fishing Tour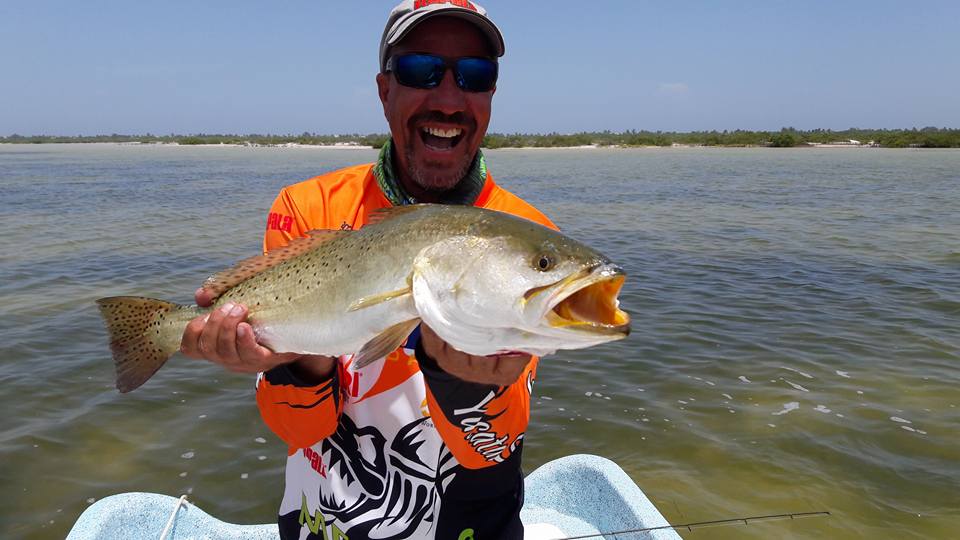 The New Ria Speckled Sea Trout Record Fish...5.2 pounds, caught July 27th 2017, The Ria Backwater EcoSystem, Progreso Yucatan Mexico.....(Previous Record...4.6 pounds)........(Unofficial....6 years of weighing in fish by YucatanSnook.com) This fish was proudly released after photo was made!!!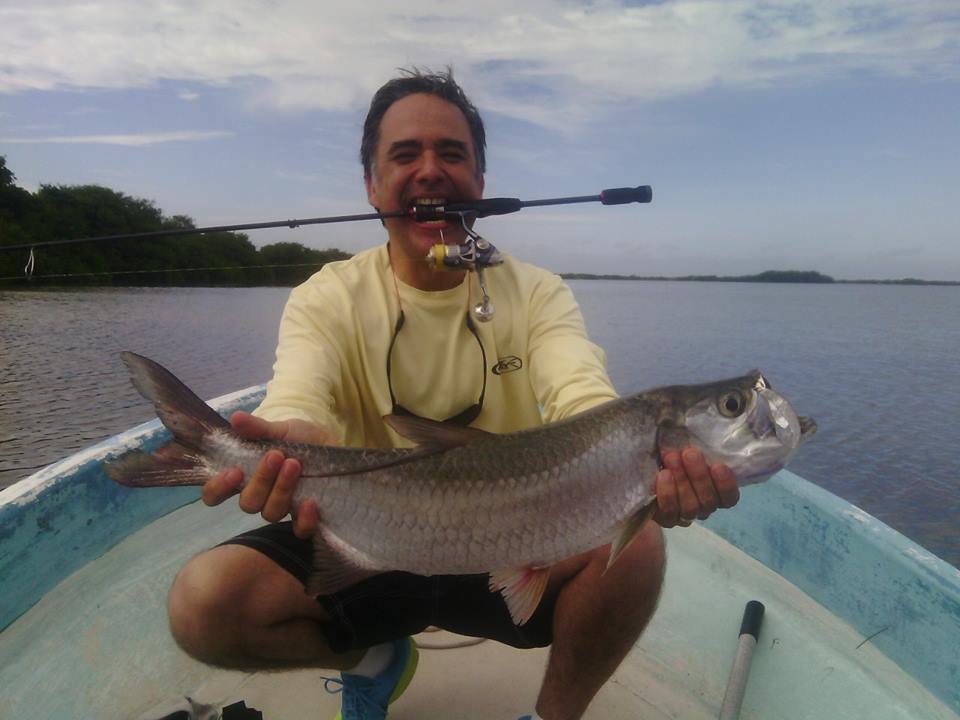 Ria fishing here in Chelem and Progreso is so awesome. Come and fish for the Speckled Sea Trout, Barracuda and Tarpon that attack the top water lures we fish with back in the 'Ria'. Come chase these awesome shallow water fighters with us today.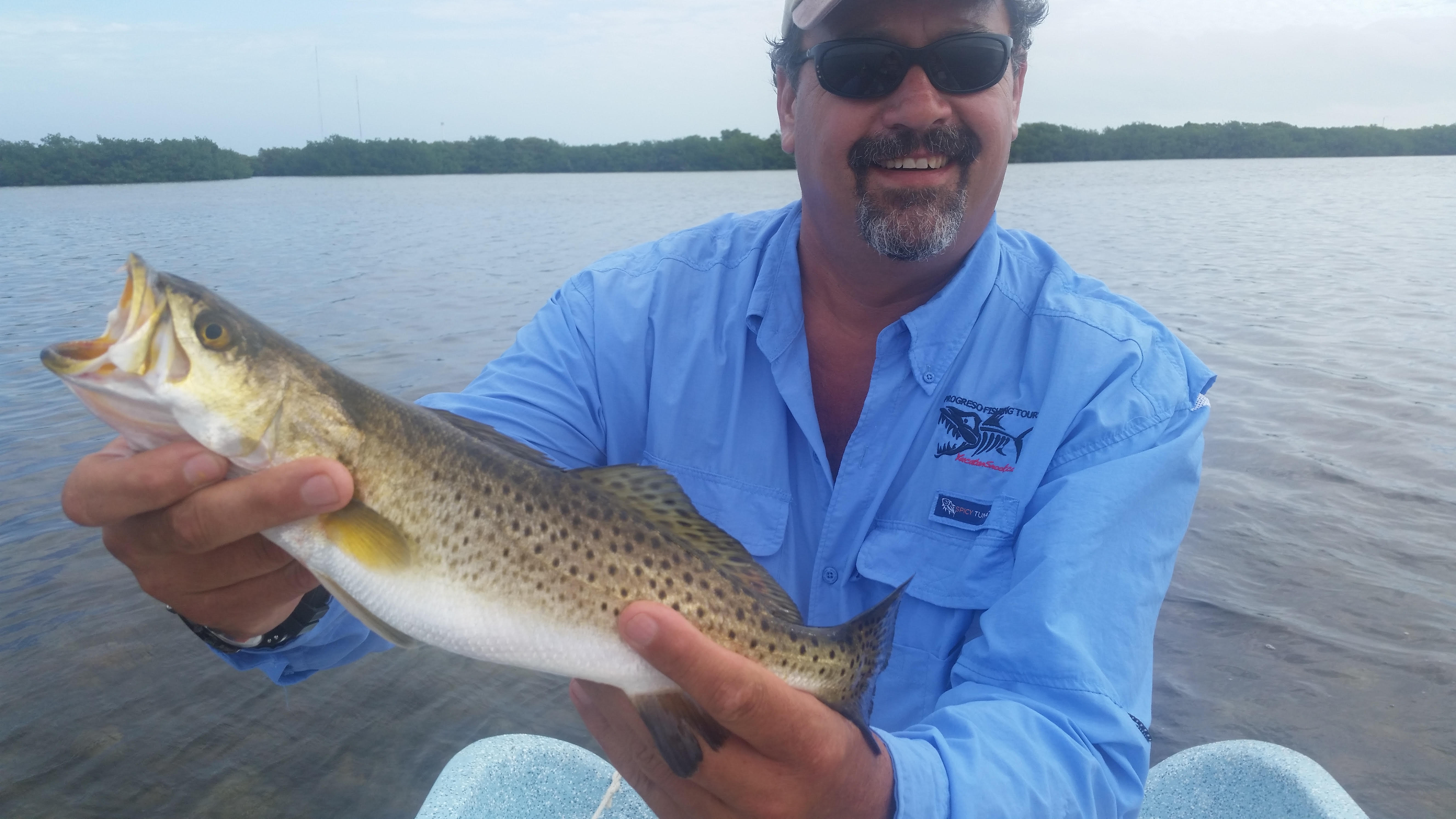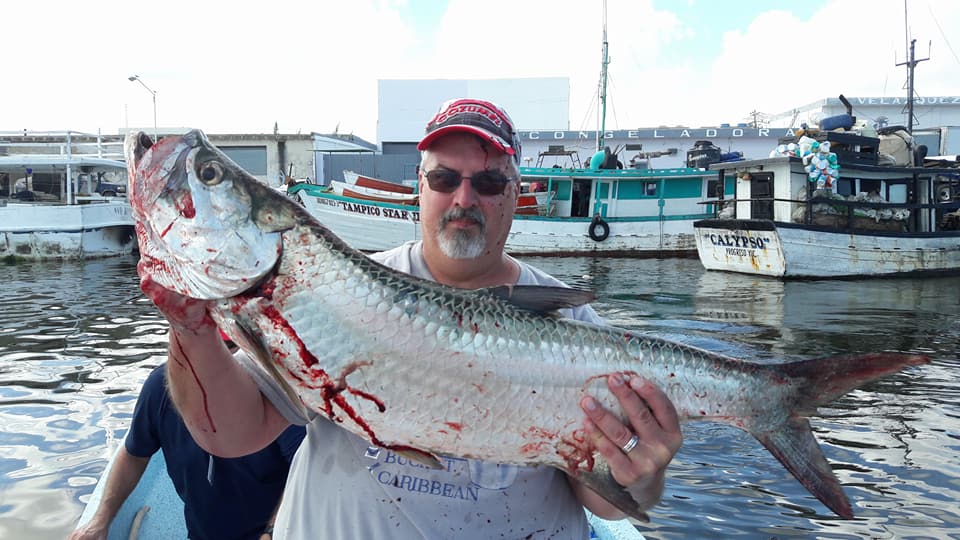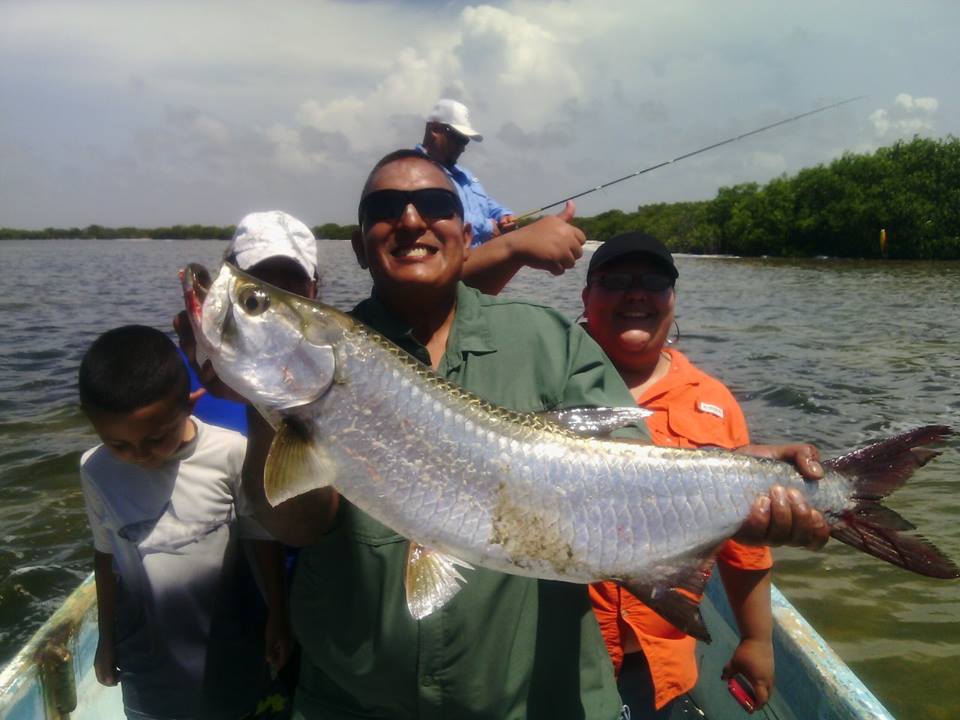 We proudly use Rapala Top Water Lures

Proud to Be a Part of the OKUMA Captains & Guides Sponsorship Program

Copyright © 2010-2017 - Progreso Yucatan Mexico Fishing Tours - Contact: TravelMerida@TravelMerida.com