This beautiful location is where I call home. This is our base location for all the fishing we will do. Fabulous uncrowded beaches, all the amenities one would need are located here in Progreso and most importantly, some of the best fishing minutes from launching the boat.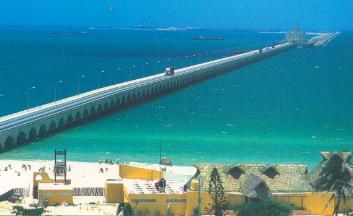 Progreso Mx
,
this beach paradise is simply 20 minutes from downtown Merida, a straight drive or a simple bus ride to the downtown area and just a 3 minute walk from the beach. This is one of the world's largest nesting grounds for the pink flamingo. You can take a boat trip on the "ria" and admire hundreds of flamingos and up to 320 species of birds. The boat will also take you through one of the passageways of the the mangrove swamps lining the estuary. There is also a refreshing cenote in which you can take a dip and a "petrified forest" which is really a forest of dead trees killed by seawater.
Please remember that the flamingos' worst enemy is man and getting too close has a negative effect on them.
When you're ready to eat go into town. There are a lot of nice places to eat along the beach.
If you enjoy lots of privacy and solitude, you'll like walking for miles along the beach and meet very few people. You'll find lots of pretty seashells and may spot the occasional dolphin.
Because Progreso is used both as a service town for locals as well as for tourists, it has everything one needs: large grocery store (called San Francisco's), internet cafes, the mercado (the market with fresh meat and vegetables, etc.), handicrafts (silversmiths, hand-made shirts & blouses, etc.), banks, ATM's, post office, drug stores, restaurants, hotels, bars.

For the Best Cenote and Maya Ruin Tours, Please contact our friends below.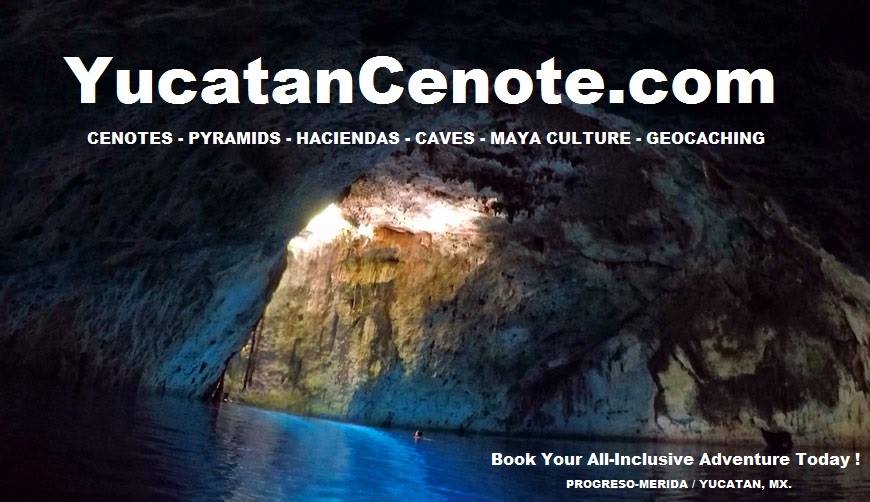 Copyright © 2010-2018 - Progreso Mexico Fishing Tours - Contact: YucatanSnook@gmail.com