The charming and magical city of Merida is located in the state of Yucatan, about 177 km (110 mi) from Campeche and 320 km (198 mi) from Cancun. Thanks to its tropical climate and cool winds that blow in from the nearby coast, temperatures range between 28º and 35º C (82º and 95º F) throughout most of the year.
Founded upon the ruins of the Mayan city T'ho, which was constructed with white limestone and means "Face of Infinity," Merida is known today as the White City. It has beautiful and solidly built colonial buildings that house the city's history, art, traditions and culture. In the downtown Historic Center, you can visit the city cathedral, an impressive 16th century construction. Or you can go to interesting museums, such as the Yucatan Museum of Archaeology, which you'll find in Palacio Canton, an elegant building dating back to the Porfirian era. You can also take a ride in a horse-drawn carriage down the city's main avenue, Paseo Montejo, which is lined with 19th century mansions and well-known hotels. It's a pleasant tour blending sights of old and new.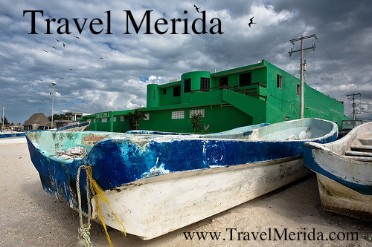 While in Merida, you can try many of the exquisite dishes characteristic of Yucatecan cuisine. Papadzules and panuchos are made with stuffed corn tortillas and bathed in hot sauce. The traditional cochinita pibil is pork marinated in orange juice and served with beans and red onion.
To learn about the fabulous city of Merida Mexico, click on the photo above or this link here: TravelMerida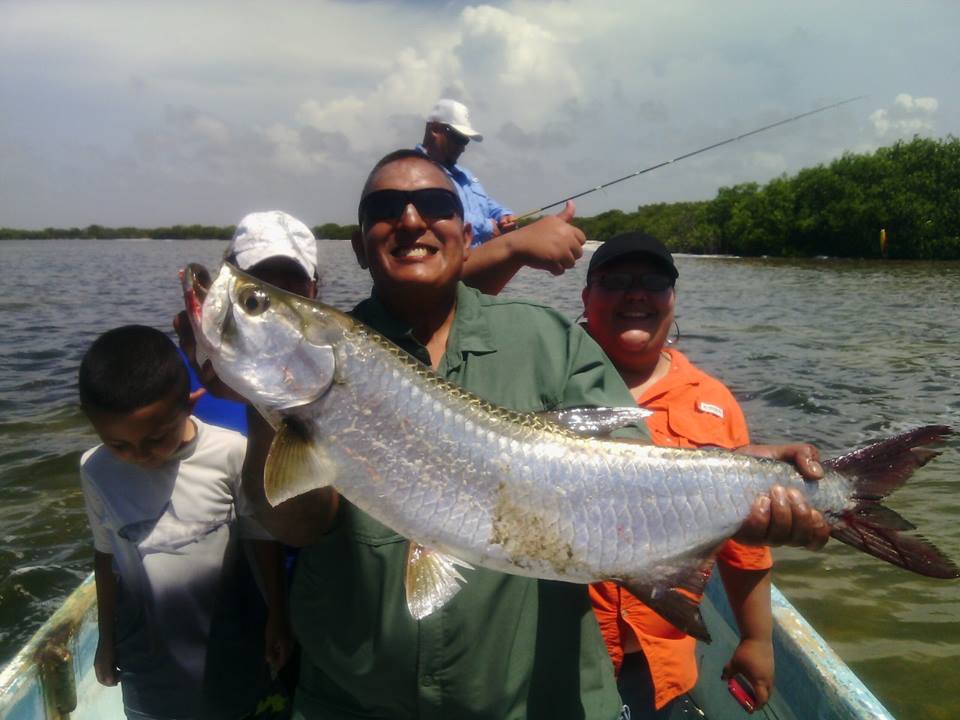 Copyright © 2010-2018 - Progreso Mexico Fishing Tours - Contact: YucatanSnook@gmail.com