YucatanSnook.com Inshore Pro Guides
The owner and lead fishing guide for YucatanSnook.com, as well the TV Host for YucatanAnglersTV...Born in Bakersfield California in 1963 Randy has been living and loving life with his beautiful wife Jen Moore in Mexico for 18 years. Fishing the backwater areas of Progreso Mexico for 10 years now. ¨ I just simply love to fish!!! ¨
¨My joy is to show folks a beautiful memory filled fishing excursion while here in the beautiful space we call home now, Yucatan, Mexico..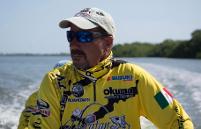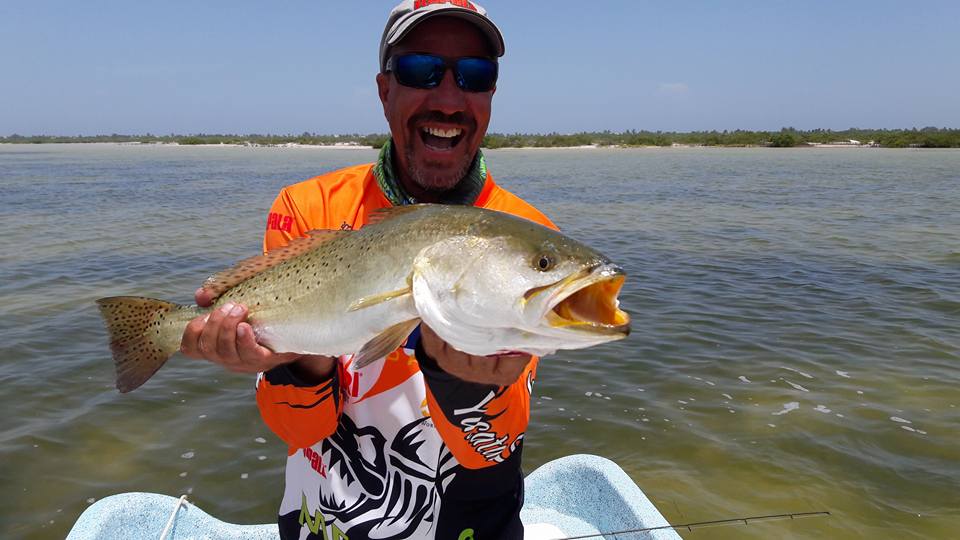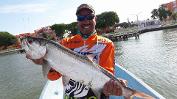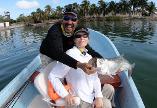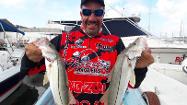 Ria Pro Guide Bob Thomas hails from Colorado...after seeing the world Bob and his wife Pam sold their bowling alley in Belize and moved here to the area...Bob used to pay YucatanSnook.com to take him fishing and then after a short time, Bob was made a full time team member. An avid fisherman and a man of many tales, if you are ever blessed to book a tour with Bob, you will remember it for a life time...Bob just loves to fish and is such a beautiful person all the way around!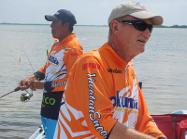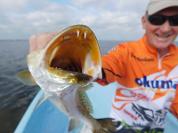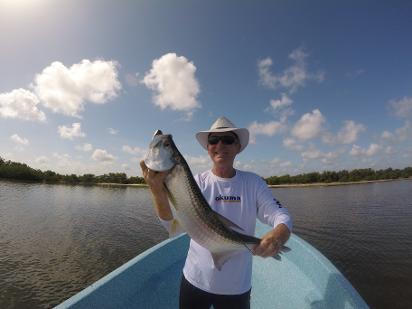 Our dear friend and long time resident of Chelem Mexico, calls Montana home and is totally an avid fisherman....Like Bob, Martin fished with YucatanSnook as a guest and fell in love with the fishing. As well we fell in love with Martin and his passion not only for fishing but for people. Martin has been with us since December 2017 but is a great guide and knows the Ria.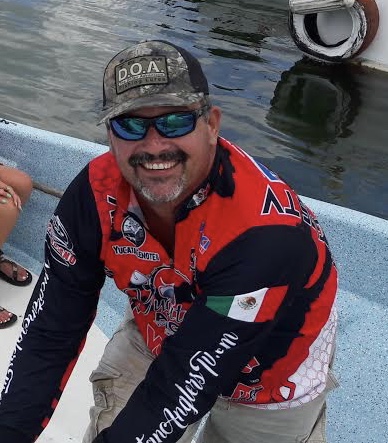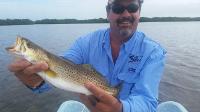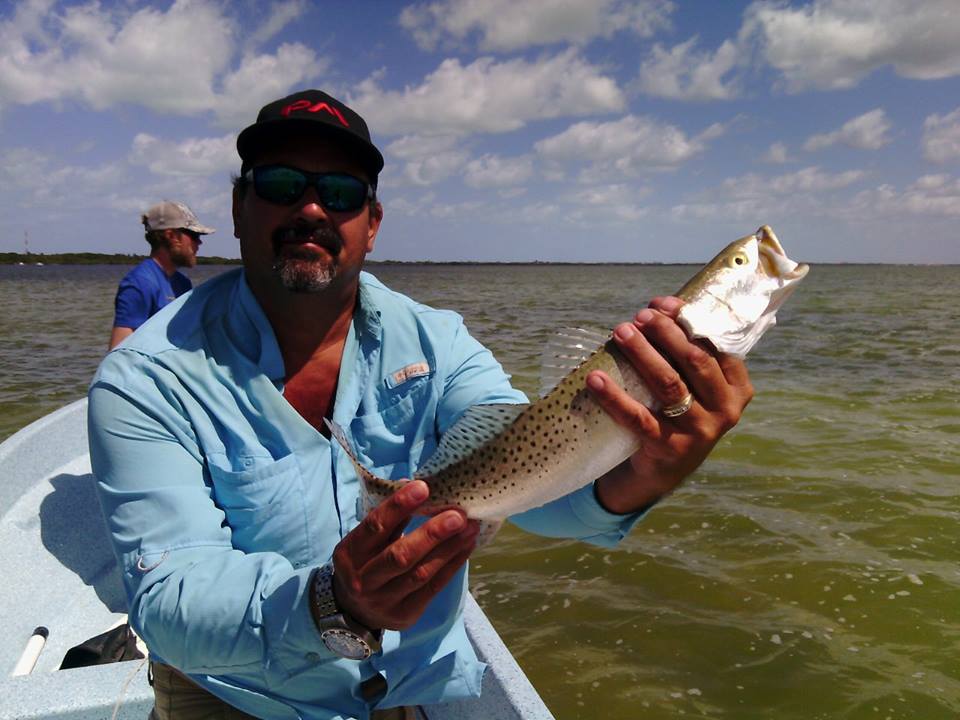 Copyright © 2010-2020 - Progreso Yucatan Mexico Fishing Tours - Contact: YucatanSnook@gmail.com