Fishing Tours in Dzilam de Bravo and Celestun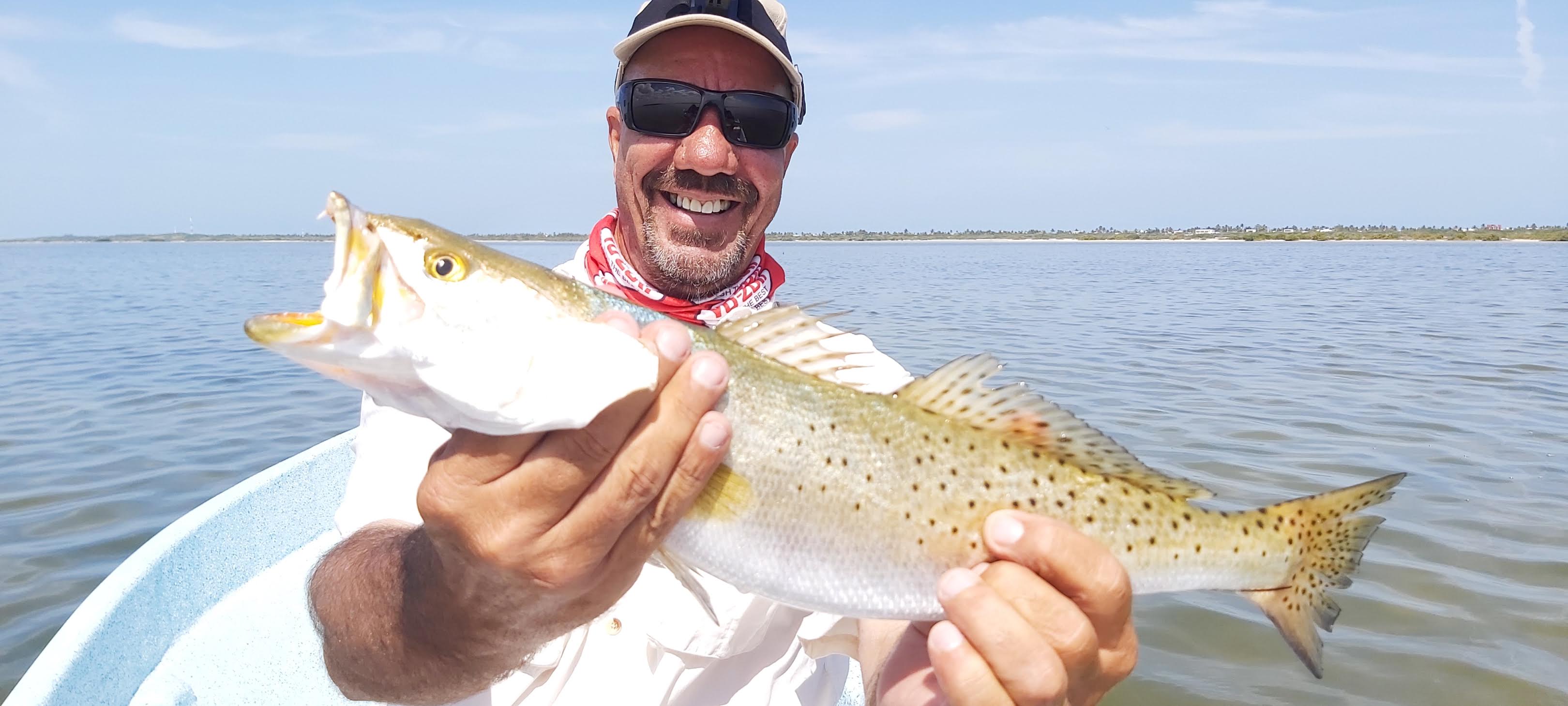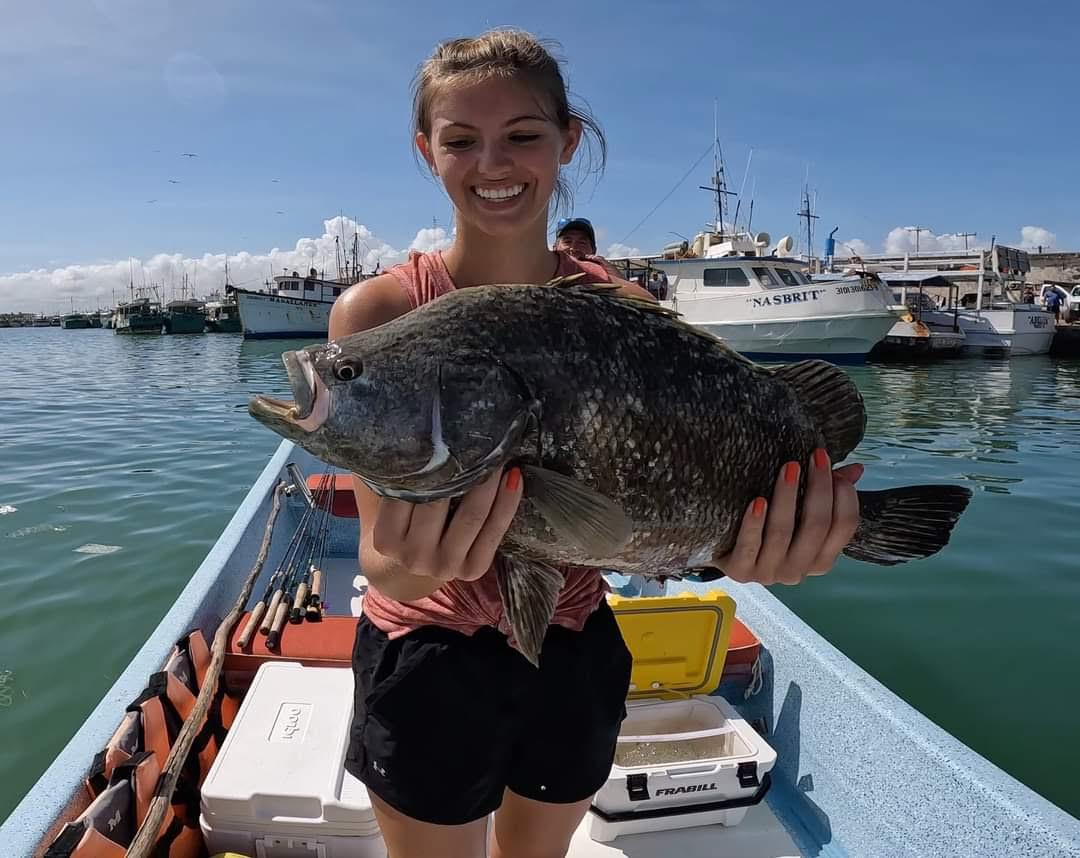 For some amazing fishing for Snook, Tarpon, Trout, Barracuda, Jacks, we are now offering a full service guided fishing tour in Dzilam de Bravo and Celestun.
Dzilam de Bravo and Celestun are both located a short 1 hour and 15 minutes from Progreso Mexico. Dzilam de Bravo is located at the end of the road heading east along the coast, and Celestun is to the south again 1 hour and 15 minutes. Once there we enter a 21 foot (comfortable for 4 people, 2 guest plus myself and our Captain) panga style boat. In Dzilam we travel up the coast line 15 minutes the the fishing grounds. In Celestun as soon as we launch we are fishing. We fish up close to the mangroves targeting the snook and tarpon, barracuda and big speckled sea trout..The action is amazing and non stop! Year Round Fishing!!!
1 Day Tour Includes
Round Trip Transportation from Progreso - Depart 5:00am or time may be changed due to tides, normal is 5am to 7:30am pick up.
4 to 6 Hours of Fishing
All Professional Spin Cast Light and Medium Action Gear and Tackle
Fly Fishing is an option with your own gear and tackle
Cooler of Water, Gatorades and Ice for Everyone
Full Lunch at Marina Restaurant In Dzilam
Lunch at a local Restaurant in Celestun
Return No Later than 5pm
Cost for 1,2 people
395. usd Total (NOT per person)
Tips Not Included
MAX 2 Persons (no exceptions)
To Book With Us Email Your Date Request to YucatanSnook@Gmail.com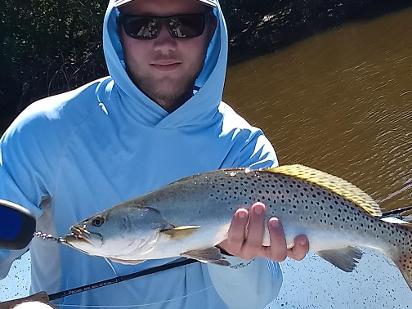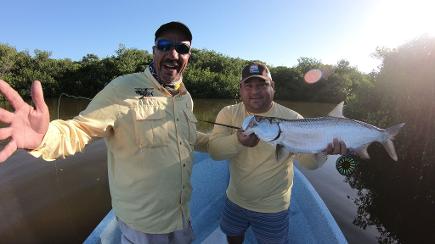 Please Note...we only offer these tours only once a week. Dzilam is tidal influenced.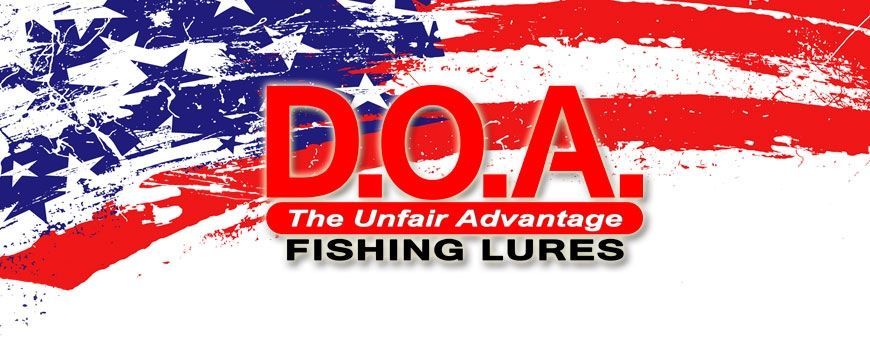 Disclaimer...Please Read
I have to say this, this excursion is for knowledgable and serious fishermen and women...this is not a sit down casting style of fishing...targeting the tarpon and snook takes good casting abilities as to not catch the mangroves on every cast...remember it is hot and steamy in the mangroves so heat tolerance is a must...we always have plenty of waters to keep our guests hydrated.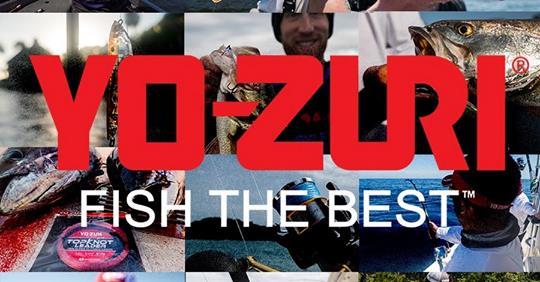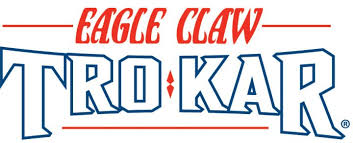 This Tour Is NOT Available for Cruise Ship Visiting Guests Due to Time Restraints
Copyright © 2010-2020- Progreso Mexico Fishing Tours - Contact: YucatanSnook@gmail.com