October 4, 2017
What a blast the fishing here in the Progreso Mexico area has been over the past months..The Tarpon....wow, we have hooked onto some huge tarpon and have lost a number of them as well. A very tough fish to catch and let me tell you when you do, you just can not stop shaking for an hour. It is a thrill indeed and I feel so blessed to have put a large number of our guest on those big fish and for many their very first in their lives!!!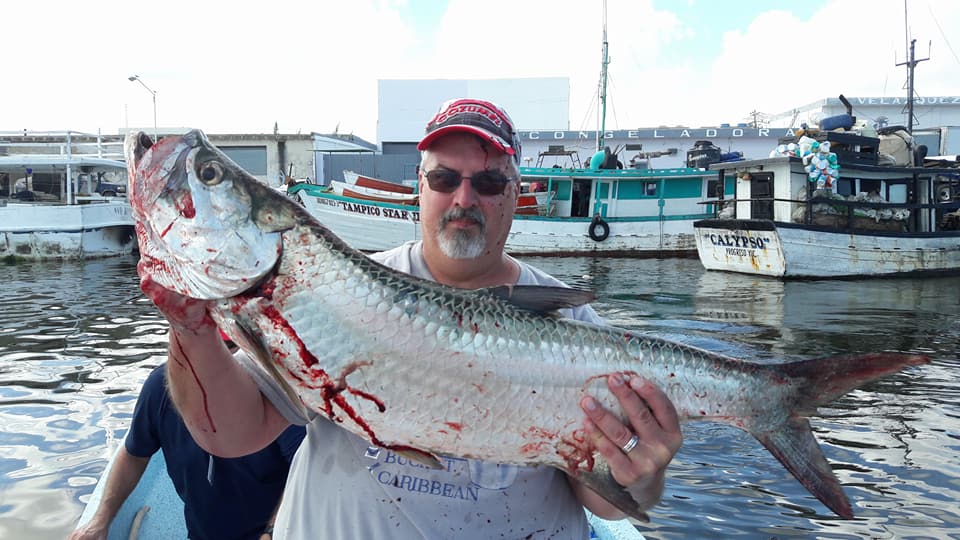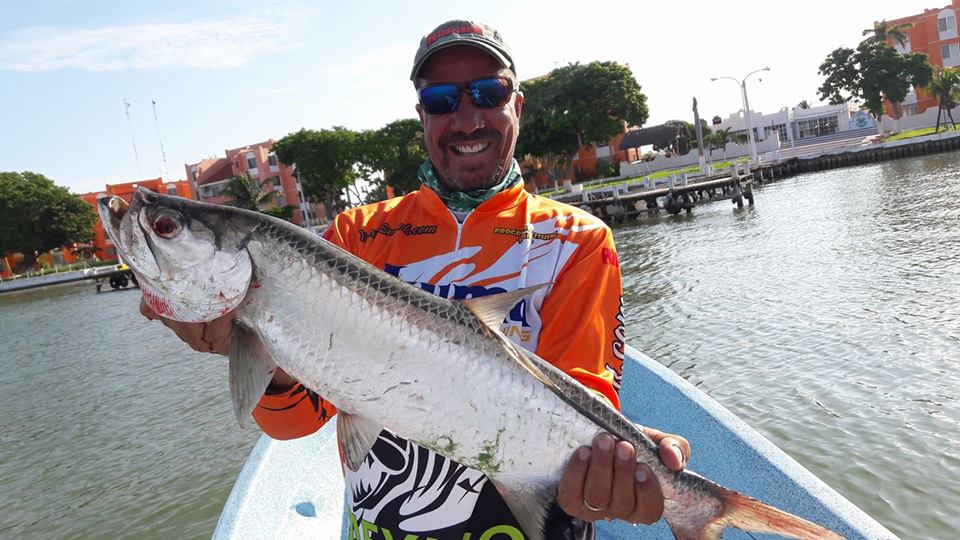 The tarpon will stay in till around January and so we will continue to chase them down...The speckled sea trout have been on, then off then back on again....We have had to search for them then they would return back to their normal areas. we have caught some monsters over the past few months I have say and the fight is always awesome..we have been catching them on the DOA shad tale jigs and Rapala top water lures. A few months ago the Ria record speckled sea trout was caught while I was fishing with cruise ship guests...I was so hoping they would have caught it but it was my top water rapala it had hit. The previous record for the past 2 years was 4.6 pounds but mine shattered that record at 5.2 pounds.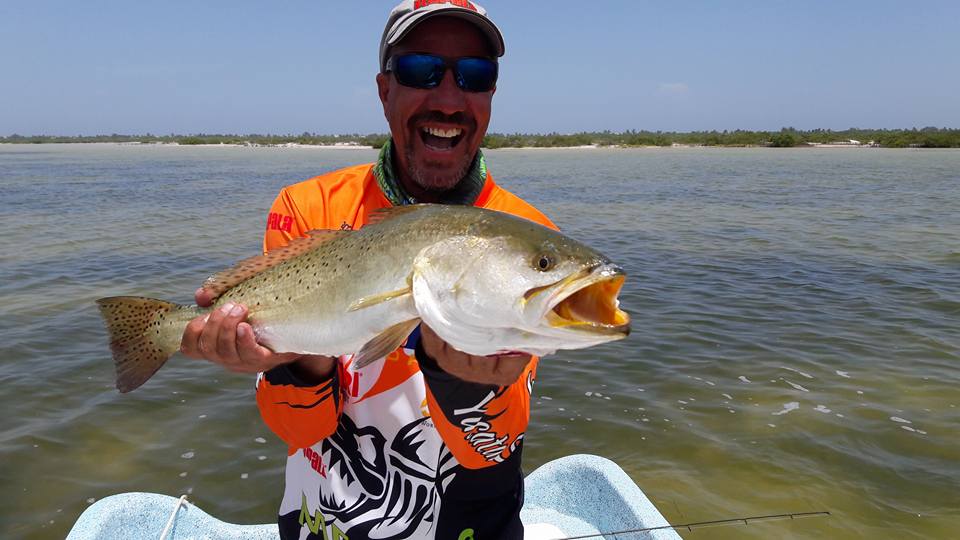 The fall and winter are always a fun fishing excursion while here in Progreso. If you are visiting the area for a week or so or popping in on a cruise ship, please contact us as we really are the number fishing guide service in the area...We would love to make memories with you. Tight lines my friends!!
Posted by Travel Merida. Posted In : Chelem/Chuburna Mexico Fishing Report