February 21, 2018
Can I just say in the beginning here....I so love my job!!!...At YucatanSnook.com we have already exceeded last years tours in our first two months...Last year in the first 58 days we hosted 43 tours, 2018 we have now hit 67 fishing tours. We feel so blessed that our guests are having such a great time while on our watch. The fishing in these first two months has been awesome....Granted we still a few of those crappy fishing days and that as we all know is just part of this sport. We always wish every outing could be awesome fishing but weather and tides do play a part in our business. Fisherman understand that thank God!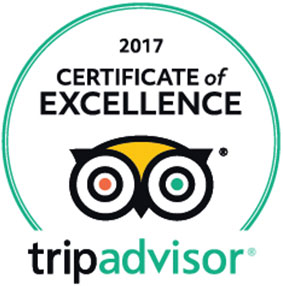 We have to say thank you sincerely to each and every person that has posted their review about their experience with us on
TripAdvisor
. As of today we are blessed with 123 reviews and of those 119 are 5 star. We all here take such pride in making sure our guests have an awesome time with us and catch fish.
Already this year our guests have hooked up and netted and released a number of 4 pound plus speckled sea trout. Using the DOA Jigs and Rapala Top Water Lures the spawning trout are hitting hard....Mind you all small and any trout over 2 pounds we release to grow and continue to spawn.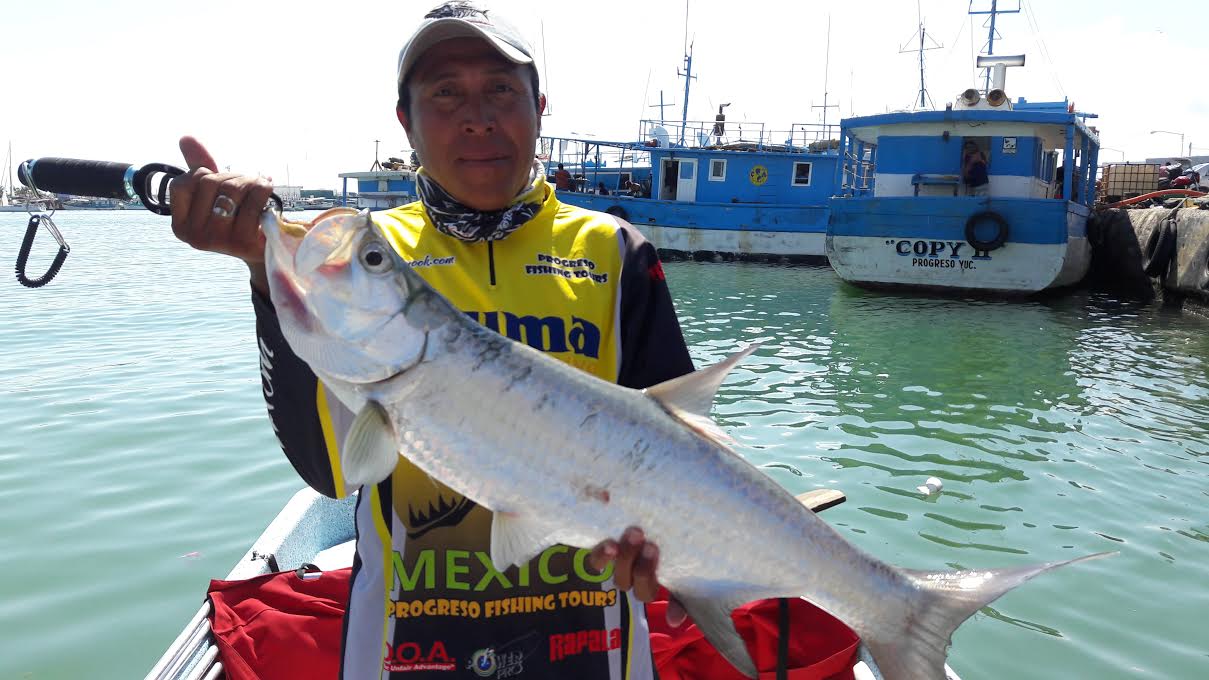 The highlight for myself in these first two months was the pic above...A native Mexicana from here in Merida, Mx. fishing with her boyfriend Steve from Texas, after never ever touching a fishing pole in her life, and after explanation of how to use....Yuliza caught 8 of the 30 fish caught that day and this 4.0 pound gator trout....A true beautiful thang!
Folks, we are NOT a huge trophy fish destination, we are tho a BIG fish destination and we fish in one of the Yucatan´s most beautiful backwater areas...If you are coming on a cruise ship to Progreso Mexico, visiting our area for a period of time, live here and have family coming to visit....we are the choice for safe, calm, shallow back water fishing.
Tight lines to all!!!
Posted by Travel Merida. Posted In : Chelem/Chuburna Mexico Fishing Report